The Adobe 2021 Holiday Shopping report highlighted that around $205 billion were spent online during the holiday season. However, according to research by Oberlo, the conversion rates for mobile users stand at 2.3%, which means out of every 43 users visiting an online store, only 1 user makes a purchase over his/her mobile device. One of the major reasons for this is the brands' inability to deliver superior shopping experiences on mobile phones when compared with laptops or personal computers.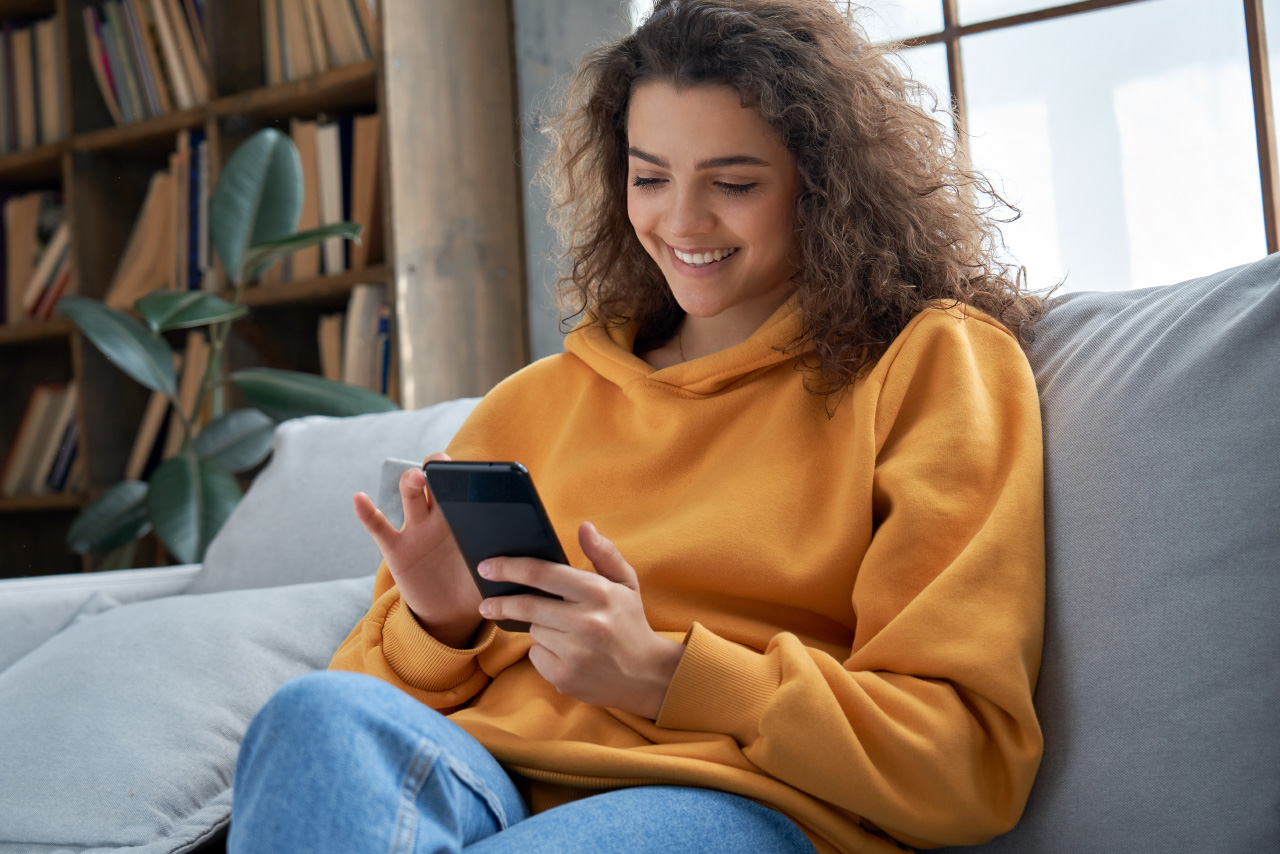 The importance of good support for mobile users in the online store cannot be overestimated with those figures. So, for Magento merchants, Adobe developed a Progressive Web App (PWA) technology with the introduction of Magento PWA Studio.
What is PWA (

Progressive Web Apps

)?
PWA is a type of software that shares features of websites and apps. Such applications aim to provide excellent user experience and are considered a great substitute for native apps. Since PWAs operate in web browsers, customers don't have to install them on their mobile devices.
PWA is one of the simplest and fastest ways to build a mobile version of a web store.
Benefits of PWAs for Users:
Faster loading time

Good performance in poor network conditions

App-like features (add to home screen, offline mode, push notifications)

Avoid app aggregators (Google Play, App Store, etc.)

Instant updates
Benefits of PWAs for Businesses:
Higher user engagement and conversion rates

Short loading time during high traffic

Increased cross-platform conversion

Decreased Cost of User Acquisition (CAC)

Independence from the app update process

Seamless onboarding from social channels (Instagram, etc.) with higher marketing ROI

All-in-one process of development, updates and product information
Magento PWA Studio (Venia)
Magento PWA Studio is purely optimized for the Magento (Adobe Commerce) backend. Also, Magento PWA Studio makes integration of Adobe Experience Manager and Page Builder tools easier. It is in-line with Magento 2 development and updates.
Key Benefits of Magento PWA Studio
Build and release PWA swiftly




PWA Studio is equipped with several templates for reference storefront. As these storefronts are available with certain functionalities by default, it becomes easy for businesses to create PWA that works perfectly with Adobe Commerce backend. For example, the Venia reference storefront is supplied with pre-built UI and design components for the entire customer journey that starts right from the home page till the checkout, enabling businesses to shorten the time-to-market for their e-commerce application.

Deliver amicable omnichannel experience




The organizations are able to create PWA Studio experiences of their preference by using headless Magento architecture and robust GraphQL API layer. Also, they can build a completely customized front-end platform and measure its performance on different digital touchpoints to use these observations in delivering personalized customer experiences on different devices.

Manage site content without any hassles




The businesses can enable their marketing teams to exercise full control over the PWA Studio content and make the required changes whenever necessary with integrated Page Builder drag and drop content creation tool.

Minimize technology investment




The companies can host their ecommerce applications' storefront and backend on the same cloud with Adobe Commerce and leverage several benefits while saving hosting costs.
Amplify reach




By opting for headless Magento PWA for your e-commerce website, you can receive heavy traffic from both the channels - browser and mobile. As PWA works smoothly on these mediums, it allows you to cater to all your audiences.
Mastek's Magento PWA Accelerator
We have accelerators built for Healthcare, Automotive, Retail and more industry verticals. Mastek's accelerated services help customers launch fully functional eCommerce solutions in a short period of time.
Our Accelerator is built on Venia UI hence it can be easily extended further according to customer's requirements.
Ease of content management
All the CMS pages including homepage can be easily customized using the Page Builder feature.
Reduce TCO & faster go live
With Mastek's PWA accelerator, you can launch your e-commerce store faster.
Revolutionize Mobile Shopping Experience for Your Customers with PWA Storefronts Built on Headless Magento Platform

Online merchants are more likely to build a loyal client base when they design their websites by considering the convenience of mobile shoppers. PWA enables them to deliver the best customer experiences when compared to responsive websites and saves the hassle of developing and maintaining native e-commerce applications.
Therefore, PWA has become an indispensable component of any modern brand's mobile-first strategy. Our team is experienced with the latest tools and technologies such as Adobe Experience Cloud, Adobe Commerce, and are reliable partners to build attractive PWA storefronts. Headless Magento
Schedule an appointment with us for a demo of PWA Storefronts built on Headless Magento platform.