Project Deep Blue is a Mastek initiative that encourages engineering graduates to create innovative technology solutions for non-profits to address challenges faced by them in solving real-life social problems. Currently, in its fifth season, this unique programme acts as a bridge between the industry and academia and has amassed tremendous popularity in the engineering community for offering students the opportunity to design, develop and build solutions in a project-like environment. Over a period of three months, students are guided by their assigned mentors to successfully develop solutions to address various social problems in the field of education, healthcare, and citizen services – facilitated and identified by Mastek Foundation.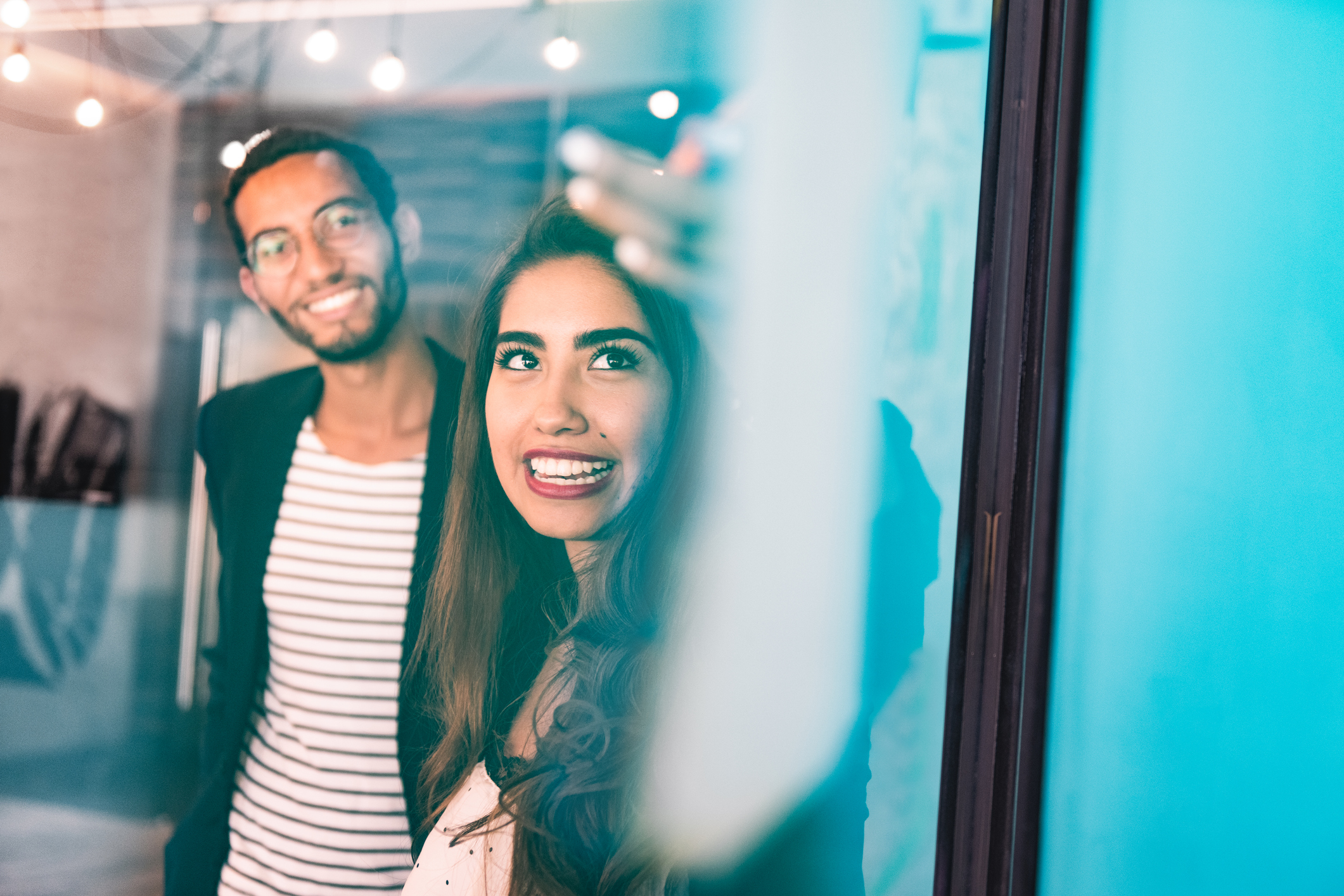 The latest advances in technology, especially in the field of AI has better equipped us with tools that can help tackle social problems. Project Deep Blue consistently explores the possibility of employing the latest technologies to solve the most pressing social problems. In this article, we will discuss the potential of AI to revolutionise the social sector and the existent issues and examples of projects that can benefit from the use of AI.
Environment
Artificial intelligence (AI) could greatly help us in our endeavour to solve some major global environmental crises - from climate change to animal endangerment to disease containment. Advanced AI and vision techniques are helping zoologists detect animals in pictures from camera traps to study their distributions. Satellite images are increasingly being used to recognise different forms of land cover worldwide enabling detections of changes in the atmosphere, forest covers, water bodies, and overall climate.
Disaster management and Crisis response
AI can help us build disaster management systems that are not only reactive but also proactive. AI tools enable accurate weather predictions that allow us to issue advance weather warnings and help to avoid loss of life and damage to property and livestock. Oil spills in oceans and seas can also be contained with the help of AI technologies. To assist rescue efforts during disasters, AI tools can be used to develop emergency communications platform that connects users to an established network of security teams, first responders, and law enforcement through a range of services (audio, text, location, and group); users can quickly find relevant public employees by geographic proximity, specific area, or agency.
Healthcare
AI has made deep inroads in the Healthcare industry supporting not only administrative but also clinical functions in areas like disease prevention, diagnosis, optimising treatment plans, drug creation and administration, and precision medicine. Researchers at Stanford have created software using AI that is helping oncologists diagnose skin cancer from visual samples; the tool has been tested in trials and revealed to match the performance of a human dermatologist in skin cancer detection. Image Classification algorithms are being used for providing distant healthcare services wherein patients can upload images on a cloud platform and the AI algorithm runs a check on previously taken images in its database and suggests a further course of treatment. AI-powered software is also effective in optimizing workflows to reduce costs, accelerate claim processing, improve supply cost management, and train physicians.
Education
AI technologies are providing students adequate learning support and improving the productivity of teachers across the globe. To address the dearth of available teachers and support students learning requirements, schools are increasingly adopting AI-based tutors that can optimise the approach for individual students and help them achieve the best results. The advent of MOOCs (Massive Online Open Courses) has made world-class education from the best teachers and institutions available for all and one can learn anytime, anywhere.


If you would like to know more about Project Deep Blue or how AI can accelerate your digital transformation journey, we would love to hear from you! Please write to us on info@mastek.com