'The challenge for government's use of data goes beyond concerns about trust and security. Getting the right data in the right place at the right time is a fundamental driver of value for money in government: making services work for the people who use them, improving government's systems and processes, and supporting better decisions.' - The National Audit Office
Data is an important asset to the government. It provides insights that are essential for agencies within it to meet the needs of the public and improve their experiences.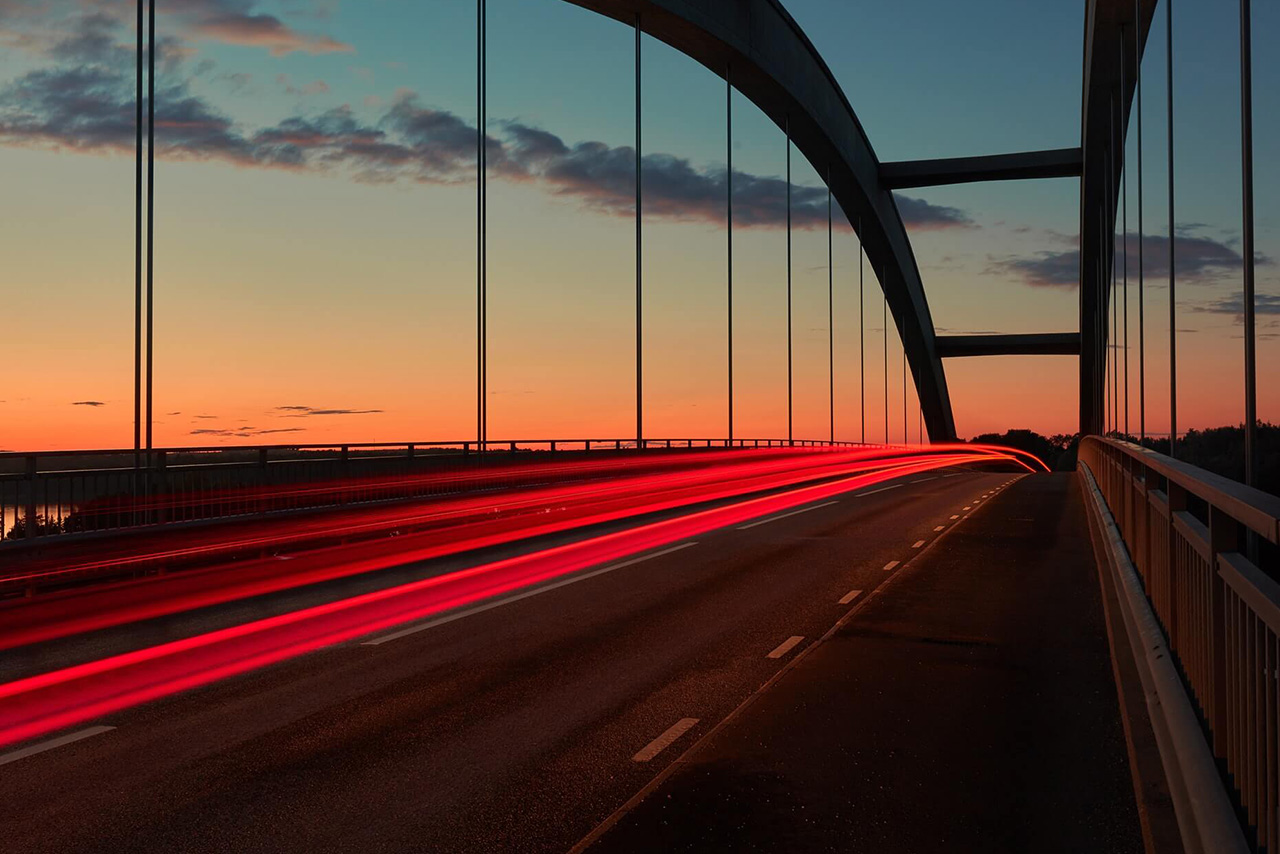 But, because of data silos, government officials are often unable to access this valuable knowledge.
A data silo is when information is only available to one or more agency, but not all. The challenge the government today faces is getting rid of these silos while still meeting the ethical and legal obligations of handling sensitive data.
This is where technology can help.
Get rid of the data silo mentality
A data silo mentality is when one agency is reluctant to share information across the organisation as a whole. In government, this can be because of the sensitivity of the data. But according to a recent report from the National Audit Office, there are other factors, too:
Officials not viewing data as a strategic asset.
A lack of standardisation across government leading to inconsistent ways of recording data.
Legacy systems only working for one policy.
Agencies must therefore make an effort to understand each other's data needs. Then they can start thinking about innovative solutions to combat data silos and the harmful data silo mentality.
Build a data bridge
Accurate, relevant and up-to-date data will enable the government to spend public money more effectively, providing the right support for citizens and allocating resources where they're needed most.
The key to this is data integration. Once your agency has discarded its outdated siloed thinking, you can take these steps:
- Carry out an assessment. This should include issues you face, such as compliance and quality. It should also include the benefits you hope to gain from your data integration project.
- Standardise data collection. Find a consistent way for agencies and their departments to collect and store data while taking into account local requirements.
- Be innovative. Analyse your datasets, workflows, and processes. Could your data collection, integration and storage benefit from technology? Explore solutions that could help.
Make data valuable across the government
We get it—it can be hard to give every department or agency access to the data they need without compromising security as well as a public trust.
But, while it's difficult for you, it's very simple for us.
With our data analytics, we can drive your revenue growth, manage operational risk and maintain compliance. Using our data warehouses, we will accelerate data integration and improve data security while applying automation to structured data processes.
The result is a more effective organisation armed with the data insights to make better decisions.
In business, this is important. In government, it's essential.
If you're still unsure, read about one of our happy customers and their well-cared-for patients.
And, if you want to know how we can help your government agency specifically, contact us today.