There are regular news stories of data breaches in the public sector. However, modern technologies, such as authentication biometrics, can offer hope to those looking to shore up their cybersecurity.
Indeed, the adoption of biometrics, in general, is enjoying ongoing growth. By 2026, the global market is expected to reach $65.52 billion.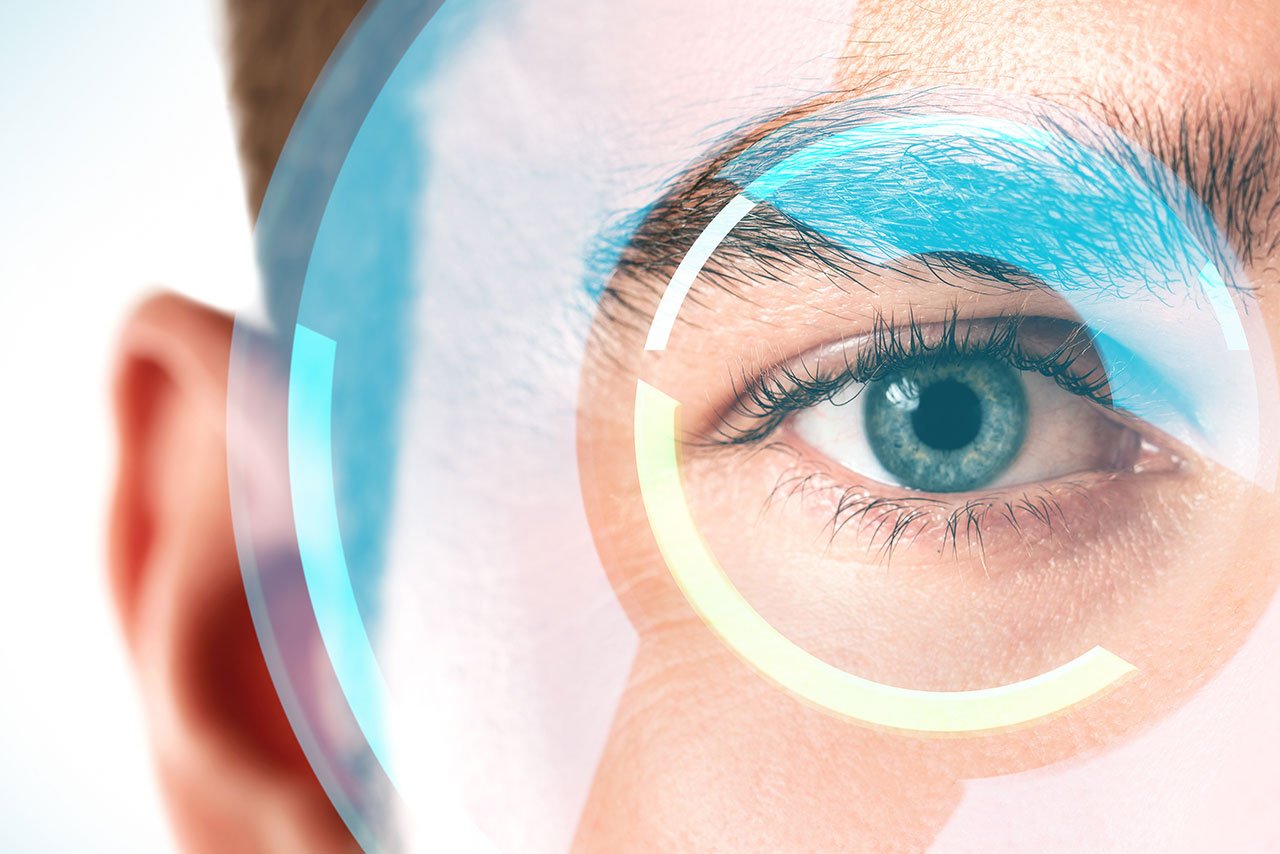 Before we address how the public sector can make use of biometrics, we first need to understand the hurdles it faces.

Security challenges faced by the public sector in 2022


Catching up with digitisation
'The COVID-19 pandemic has accelerated—in some cases, by years—the advent of truly digital government.' - Meghan Sullivan, Cloud Strategic Growth leader, Deloitte
This rapid digitisation also increased the number of threat vectors for cybersecurity attacks. What's more, the push for digitisation occurred so rapidly, organisations are struggling to deploy cybersecurity at the same speed.
Cybersecurity skills shortages
Unfortunately, the cybersecurity skills shortage is set to continue in 2022.
The size of the workforce is still 65 percent lower than needed. That means the public sector will struggle both to find talent and to keep staff wages within budget.


Emerging threats
Security threats such as phishing emails and password scams are probably familiar. However, new evolving dangers now need attention too.
For example, social engineering and risks around Internet of Things (IoT) are on the rise and putting further pressure on the public sector.
In response, governments are also deploying new approaches. For example, the UK government is encouraging the rollout of new zero-trust cybersecurity frameworks.
What are authentication biometrics?
There are plenty of challenges to consider. Thankfully, tools like biometrics are also increasingly available to help with cybersecurity.
First, let's clarify the term:
Authentication biometrics are a means of verifying personal identity. They identify unique, measurable physical attributes or behavioural characteristics. For example, facial recognition, fingerprints, voice recognition, or iris recognition.
The growing biometrics trends for 2022
As the shift to biometrics continues in 2022, there are some interesting trends to watch out for.
Trend 1. Voice identification
For many government call centres, the first minute(s) of the call involves time-consuming verification.
Using voice identification allows government departments to save time (both for staff and the customer). In addition, they help reduce fraud. The early rollout from HMRC in the UK will likely spread.
Trend 2. Cloud-based biometrics
Many organisations now use cloud-based biometrics. This is where user's biometric data is stored in the cloud. It contrasts with device-based biometrics where data is stored on the device.
Using cloud-based biometrics comes with a few benefits. Such as, allowing staff to access workstations on various devices and from anywhere. Naturally, this is perfect for the public sector as it continues to adapt to remote workers.
Trend 3: Facial recognition
With a series of head-turning benefits, it's perhaps no surprise that the facial recognition market is set to grow to $8.5 billion by 2025.
According to the UK National Cyber Security Centre, its adoption of facial recognition has resulted in a 'significant improvement in accuracy'. In a similar vein, the Centre for Strategic and International Studies (CSIS) notes the technology can have 'near-perfect accuracy'. Indeed, one study saw accuracy scores hitting as high as 99.97 percent.
Facial recognition is also a low-cost technology the public is already familiar with. After all, it's already embedded in many affordable phones and devices.
For reasons such as these, the public sector is taking advantage of facial recognition. In the UK, a biometrics facial recognition solution from Mastek improved many systems. This included technology used by the police, immigration authorities, the Border Force, and HM Passport Office.
The benefits of biometrics for public sector organisations
The public sector has long used traditional access control methods, such as passwords. Or, token-based identification systems, such as passports. Now, however, authentication biometrics are growing in popularity. They offer a more reliable approach to verifying identity.
In this section, we'll take a look at some of the most compelling benefits.
Benefit 1. Resolve weak passwords and human error
Human error causes a shocking amount of data breaches. Indeed, did you know that 85 percent of data breaches contain the human element?
Poor passwords are common problems here.
Thankfully, biometrics provide a safe option that resolves this problem. There is no 'weak' biometric data. All biometric data is entirely unique and tied to the individual.
Benefit 2. User experience
Remember all those negative experiences with passwords you've had? For instance, when you forgot as password and had to reset it? Or, when you had to change one so that it included uppercase characters?
Well, when organisations turn to biometrics the user gets a streamlined experience instead. It makes it convenient, fast and easy to access systems. Naturally, this aligns well with government departments working on customer satisfaction.
Benefit 3. They aren't transferrable
A challenge with traditional forms of authentication is that they are transferrable. For example, someone can easily share their password with a family member to log onto systems.
Biometrics data, on the other hand, is completely tied to the individual. This aligns with government plans to move toward digital identities rather than token-based identities (passports).
Authentication biometrics are here to help
Biometric data is already seeing real-world use in the public sector. For example, India's Aadhaar program is a biometric proof of identity that covers more than 1.2 billion residents.
Examples like these show that authentication biometrics are more than a flash in the pan for governments. They are key for their ongoing Identity and Access Management solutions and strategies
If you'd like to talk with one of our expert team about how biometrics can help your organisation, get in touch.