If you learn how to scale Artificial Intelligence (AI), you can create platforms that can be run by both tech and business users to optimize your processes. But before you head down that path, you need to ask yourself this question: How do the best companies get there?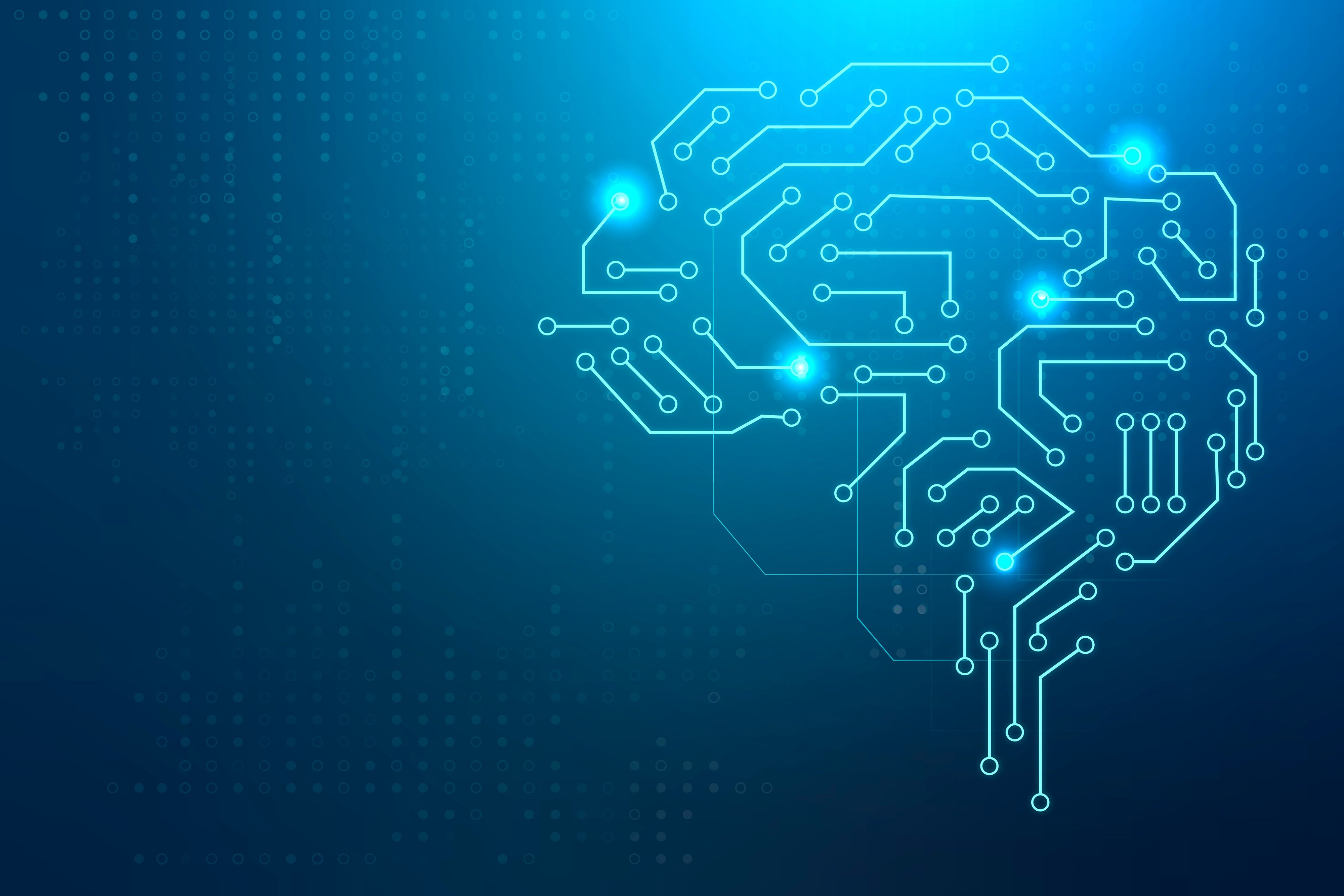 It turns out that the most successful businesses are seeing the benefits of AI because they are:
1. Ahead in digitization,

such as organisations in Finance, Telecoms and Technology;

2.

Moving towards cross-functional teams where IT, operations, and the business all work together to fully

leverage

the power of

automation and AI services;

3. Changing the way that they make decisions

and teams are empowered to make their own decisions

with the help of automation and AI services

;

4. Agile and willing to take risks

on an iterative basis, adapting and failing fast.
A study by Accenture found that businesses that strategically scale AI services create five times the ROI of companies that can't scale and 84% of C-level executives think they won't achieve their business strategy if they cannot scale AI. But, shockingly, 76% of executives admit that they will struggle to do this.
Below are 5 ways to have a clear strategy and approach when it comes to scaling AI services for business benefits:
1. Fund when your strategy is in place:

Only release your main funding once you have established a Centre of Excellence (CoE), introduced and tested new capabilities, and set targets and milestones.

2. Start in agreed domains:

Don't start with use cases

—instead, target whole functions with shared business outcomes so that you can become advanced in a particular area. This builds internal sponsorship, connects data and drives adoption.

3. Define clear KPIs:

You need to be able to measure the value of your AI initiatives. Once you have enough data, you need to look at the financial drivers and the quality measures so that you can ask questions and iterate based on the answers that analysis provides.

4. Use Agile experimentation:

Before you scale, test your decision by asking yourself, "Has it worked?" It's worth

conducting your analytics in a lab

setting and introducing feedback loops.

5. Know how to customize your data:

Building AI systems from scratch is time-consuming and generates complex, bespoke platforms but off-the-shelf solutions don't always optimize performance. If you make the customization process efficient and standardized, you set yourself up for good long-term results.
It takes a tolerance for risk and a long-term strategic plan to scale AI successfully, so don't feel set back by short-term mistakes and failures. By committing to a rigorous experimental approach, you will be able to match your competitors and use AI to achieve your strategic goals.
So, don't worry about doing everything at once. Start to think in the long term, slow down and integrate your AI strategy with your key functions and their business goals. Then, Automation and AI services will have a transformative effect on your company's operations and bottom line as you reuse these processes across your business.