Rebuild customer confidence! That's the clarion call from the Competition and Markets Authority (CMA) to banks in its recently released Report on 'Making Banks Work Harder for You.'

It all started with the banking crisis of 2007 where the confidence of both customers and governments in banks hit rock bottom.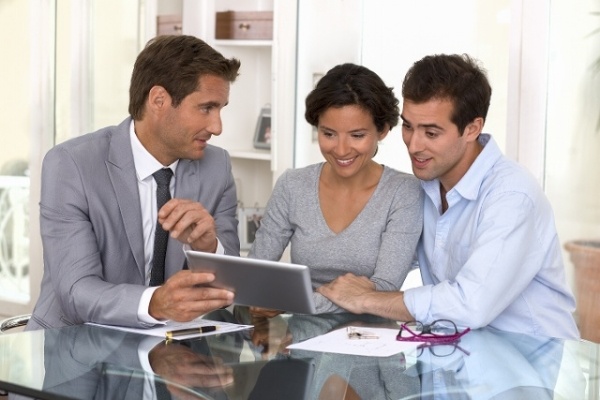 A Historical Perspective
The Basel Accords were introduced in the eighties to tackle capital adequacy and liquidity amongst other challenges. However, versions two and three of the Accords raise the bar on the level of capital adequacy and liquidity ratio a bank must have in relation to the risk that they expose themselves through lending, invesments and the trading they undertake.
The government was traditionally the insurer for the banks. Regulation was primarily focused on stabilising the banks and minimising the risk of failure with the obvious impact on the bank's client base, if they failed to deliver. Whilst the banks have been strengthened, it's arguable that confidence levels have yet to return to pre-crisis levels.
Regulatory Revival
For the investment business, the Markets In Financial Instruments Directives (MIFID I & II) was introduced with effect from 2007 and updated through II in 2014. It is aimed at driving increased competition and consumer protection.
This consumer protection is being further enhanced through the ring fencing rules to be applied by 2019, which effectively separate the retail and investment businesses of a bank. Whilst this provides more consumer protection in retail banking, it also means that the retail bank has to find its own capital reserves.
Further regulation in the form of the PSD I and II and the need to deliver open banking API's are aimed at breaking the stranglehold of the few stakeholders that control the payments highway.
Recommending Remedial Measures
The CMA is keen to ensure that banks work harder for customers and that the benefit of new technology is fully exploited. Some of the key insights gleaned from CMA's report include:
Lack of innovation and competition within the sector
Significant customer savings through switching
First-mover advantage for older banks over newer and smaller entrants
Open APIs can transform financial services
Customers should have the opportunity to avoid incurring charges
Greater empowerment and lesser dependencies on banks for small businesses
Need for trustworthy information on service quality
The CMA's recommendations are emphasised by a clear timetable for banks to comply. Whilst this is a good start, does it go far enough?
Digital and mobile transformations begin to look at more than just limited online app transactions. The technology to deliver extensive value-added services, and potentially redefine the subscription-based services that banks offer is being developed.
At Mastek, we work with banking and financial services customers to develop technology solutions that drive customer retention and growth. Click here to know more about how our Banking solutions can help banks put customers at the core of their business.