Look at it as a double-edged sword. On the one hand, when GDPR comes into force on May 25, 2018, your customers can exercise their 'right to information', 'right to erasure' and 'right to data portability.'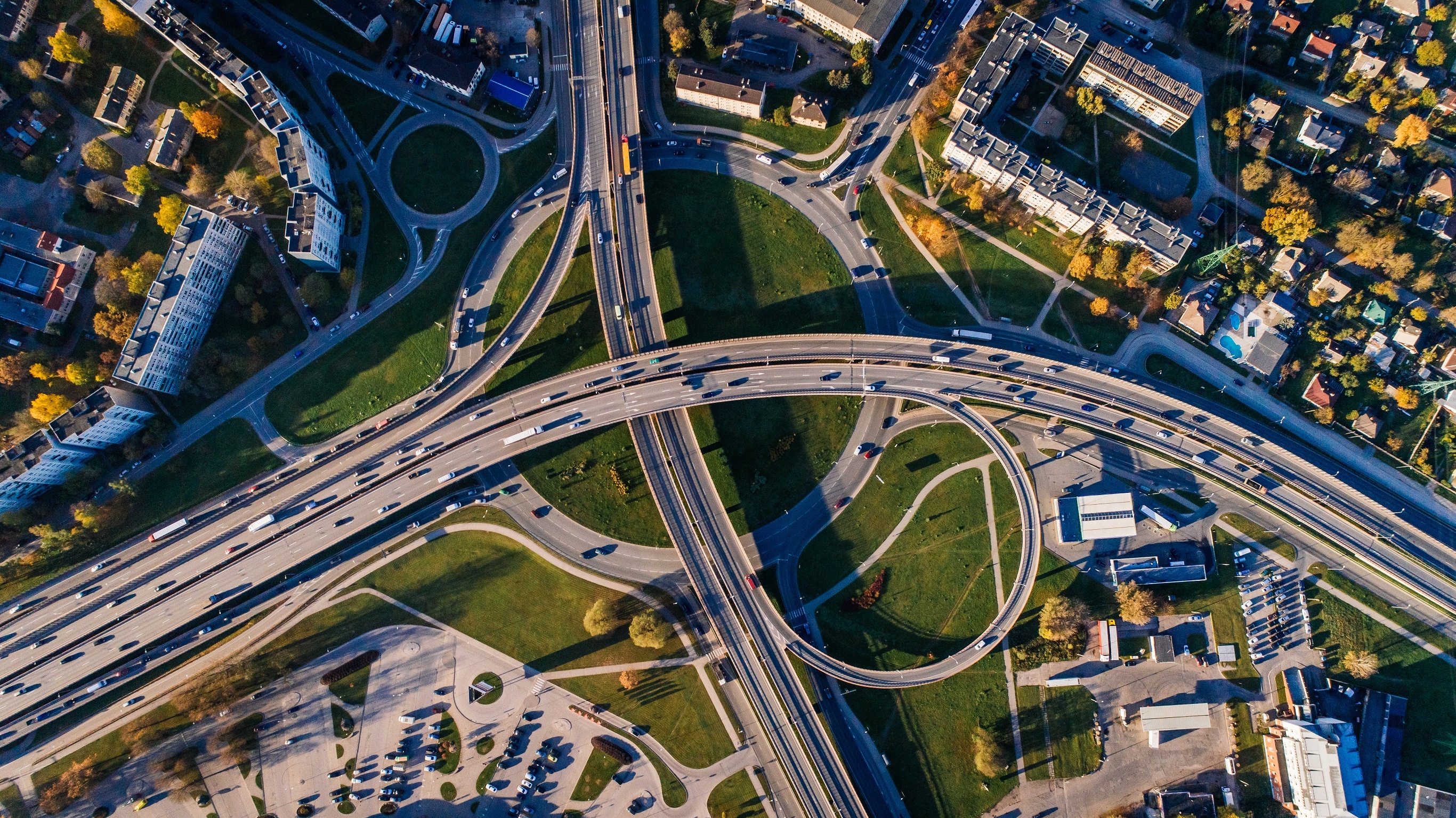 Whilst the onus of demonstrating that personal data processed is based on consent remains with the organisation, the GDPR governing body has indirectly necessitated greater levels of automation in processes and systems. The aim is to consolidate fragmented data and integrate disconnected systems.
A unified data landscape, coupled with customer consent provides greater opportunities for organisations to create targeted customer offerings, customise loyalty programmes and other unique customer relationship enhancing programs.
A Shot in the Arm for Data Management
Organisations, especially CIOs should view GDPR as an opportunity to strengthen the data management. As data protection by design and default is another key change imposed by the regulation, businesses should implement fine grained access controls.
They should establish data lineage by implementing robust auditing and securing sensitive data using pseudonymisation and encryption. The focus should be on implementing data minimisation, as it will not only reduce risks related to data breach and enhance customer comfort levels, but will deliver substantial savings in storage costs.
The Customer Always Comes First
A unified customer view and a customer data repository, as detailed in the diagram 'GDPR Data Management Requirements' are the two vital cogs in the overall GDPR solution. In order to facilitate the 'right to rectification,' gather consent and enable consent data to flow freely across systems, a unified customer view is an essential prerequisite.
The 'right to information' and data portability can be fulfilled only when all customer related information is consolidated within a central repository. The customer data repository should be updated as the business grows and new systems are built to support added functionalities.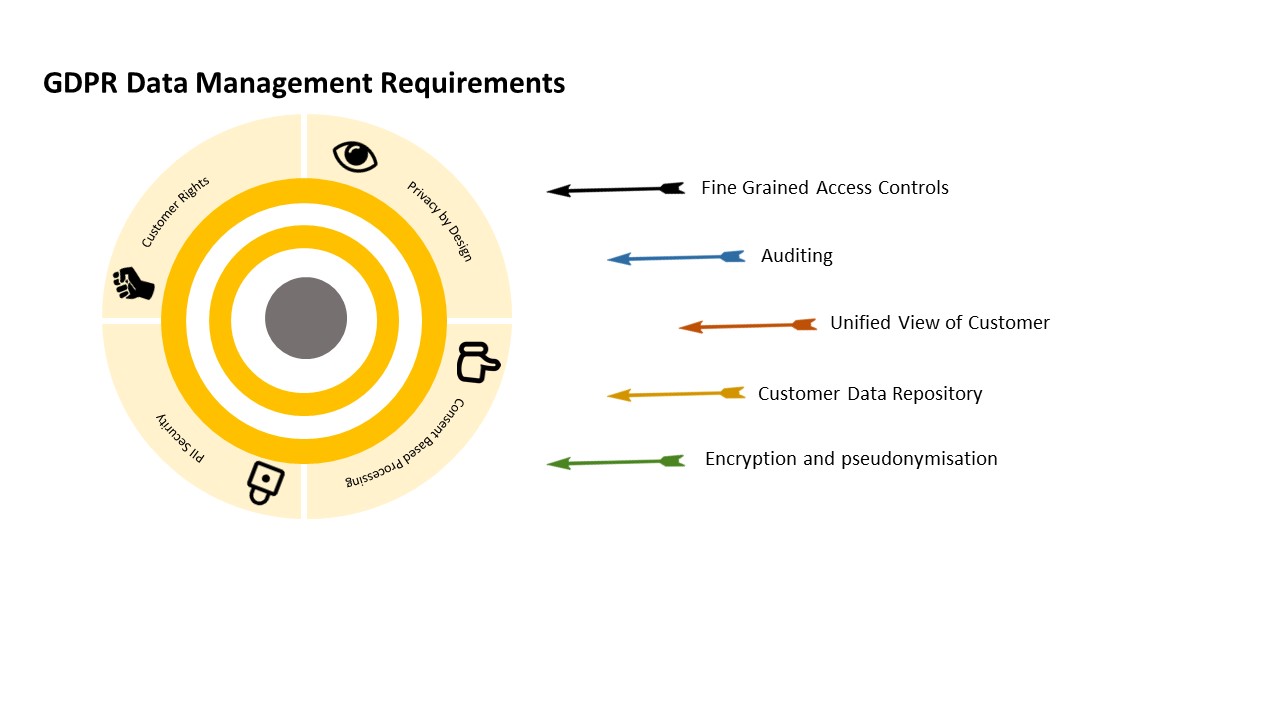 The Benefits of GDPR Compliance
Reorganising your data management landscape and implementing these solutions will help to build new functionalities and systems with greater ease. The practices that you implement as part of the GDPR journey can be standardised and adopted while designing new systems.
Considering data life-cycling activities such as securing, auditing and disposal should take priority while building new systems with the aim of making them robust and adaptable.
Mastek has an enviable success rate of delivering data integration and data management programmes. Our GDPR certified, data management experts can help you develop a customer data repository to achieve a single view of your customer. We create technology agnostic solution building blocks that allow you to leverage your existing technology stack, to build solutions that facilitate data portability, enabling your customers to exercise their right to information and erasure.
Check out this GDPR Benefits Infographic to discover additional benefits of compliance to your organisation.