If you've had that drowning feeling of being submerged under the mountain of information that big data throws up, you're not alone. While big data was intended to serve as a panacea for businesses to respond to market needs by drawing useful insights from reams and reams of information, its unmanageability has metamorphosed into a plague for most organisations. Most businesses end up feeling crippled rather than empowered with this knowledge repository at their disposal.
Dispersed, Disintegrated Technologies
Today, big data technologies have progressed quite quickly along the maturity curve to deliver rich functionality. Yet, they face several drawbacks as they are:
Developed in isolation without focus on the end result
Disparate and fragmented
Difficult to integrate with other technologies
These isolated and fragmented technologies require additional efforts in developing 'plumbing' code that transfers unprocessed or semi-processed information from one technology to another. Quite often, even if integration is achieved across multiple big data technologies, the effort and/or skillset required to deliver it can be quite daunting. This can, in effect, hinder technology adoption as a key value driver.
It is evident that the market clearly lacks an integrated, end-to-end platform to address all the information processing and analysis needs required to extract value from big data. This includes providing services for various components at every stage including data ingestion, processing and visualisation, which are essential for numerous use cases.
Integrating Accelerators for Big Data Analytics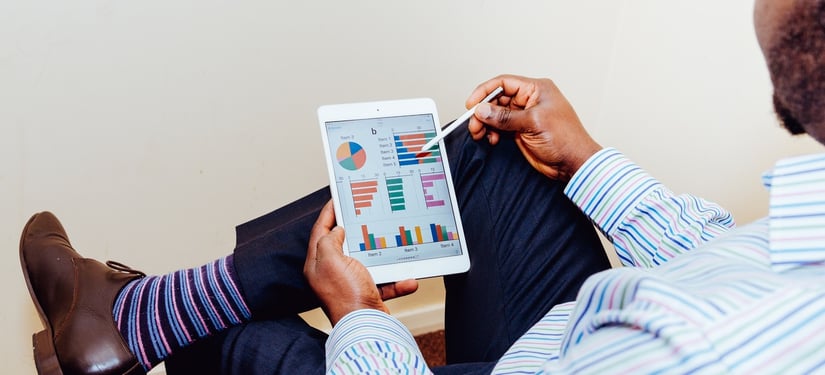 In an effort to simplify data by making it quick and economical for enterprises to analyse, Mastek's Innovation Lab team developed an integrated set of big data accelerators. Our big data accelerators are middleware that provide real-time information insights. They blend several techniques to address the key concerns around diverse technologies, whilst integrating and extending existing big data and BI products to:
Add functionalities that address key requirements of typical big data engagements
Enable easy integration with other capabilities within the platform
Povide intuitive access to underlying information using data visualisation/exploration tools
By utilising our big data accelerators, enterprises can dramatically improve analytical performance in real-time whilst simplifying administration. Refer to Figure 1, a reference architecture on our big data accelerator platform created by Mastek's Innovation Lab team that will:
Provide better insight, access and governance
Save costs on reinventing the wheel
Cost-effectively manage information
Utilise the ubiquitous Hadoop as a platform for distributed computing
Offer multiple programming interfaces – MapReduce, Talend Components, Storm Components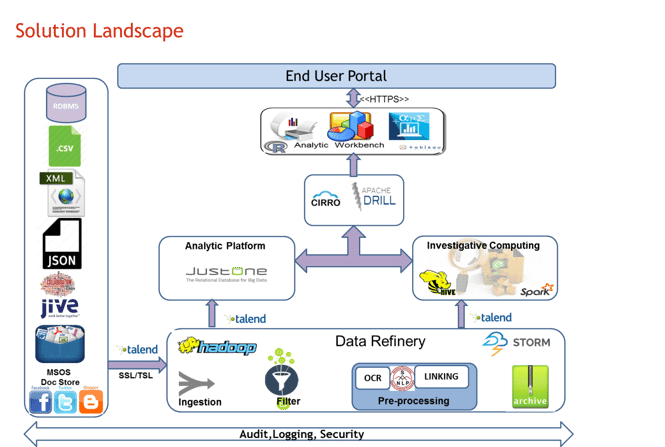 Figure 1 Big Data Solution Landscape - Reference Architecture
By using Mastek's integrated BI accelerator platform, enterprises can minimise the ramp-up time that is required to extract information insights, from weeks to a matter of minutes. In the process, they can bring numerous big data technology ideas to fruition.
Don't get submerged beneath the big data overload. Connect with Ravindra Kadam - Principal Solution Architect at ravindra.kadam@mastek.com to find out how our big data accelerators deliver quick business insights.