Use technology and retail sense to reduce your cost per acquisition
You wouldn't ever open a new retail store without carrying out the necessary due diligence such as:
Are you getting access to the desired footfall?
Are you attracting the right type of customer?
Does it provide access to the right sort of employee?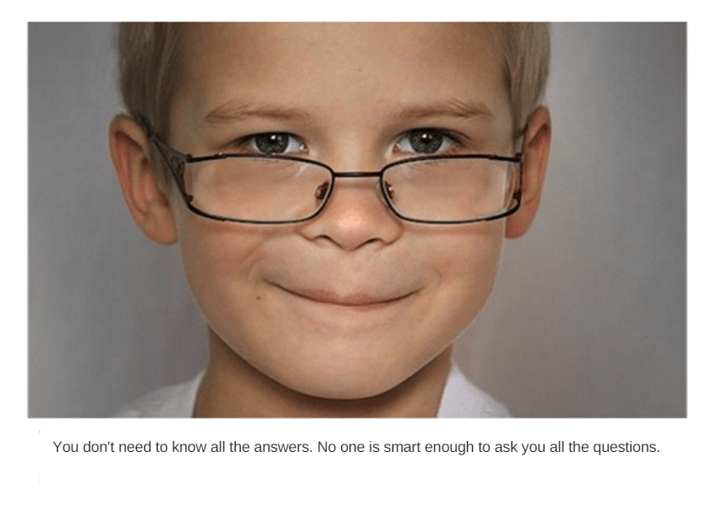 In an offer led retail environment, especially in the ultra-competitive world of TV, Phone, Mobile & Broadband why wouldn't you apply some of the same logic to your customer offers strategy?
Technology has availed us of the ability to perform customer segmentation analysis and with this we are able to identify some common trends across product mix and customer value such as; which product mix gives me:
a more loyal/longer tenure customer
a higher quality customer who will complete the full purchase process
a more valuable customer with a higher annual contribution
Machine Learning and Data Analytics can take your offers to a whole new level
Machine learning can be used to spot trends that will indicate what demographic responds best to which offer in order to achieve your sales targets; fine tuning the offers per demographic so that you achieve a bigger bang for your buck. You won't need to flood the market with a series of offers, instead you can use real-time insights to help you answer those all important questions:
I need to hit my volume target – which offer will get me there and what region is the best to target?
Which offer will enable me to achieve my quality target and which areas should I avoid?
If I want to target a specific region, which offer will achieve the best conversion?
Where are my worst selling regions and what offers are more successful?
And this is just a snapshot of what's possible. It starts with the statement "These are the decisions I need to make each day" and we can help you to understand how technology can make that happen.
Why wouldn't you couple your customer segmentation criteria and add machine learning to fine tune your offer strategy and reduce your cost to acquire?
If you would like to discuss using data to drive your key acquisition investments, please contact info@mastek.com and one of our retail specialists will get in touch with you.