Do you harbour notions about making it big someday? Like rising up the rungs of the career ladder? Most of us do at some point in our lives. So, wouldn't it be helpful if we had a north star to guide us through this journey?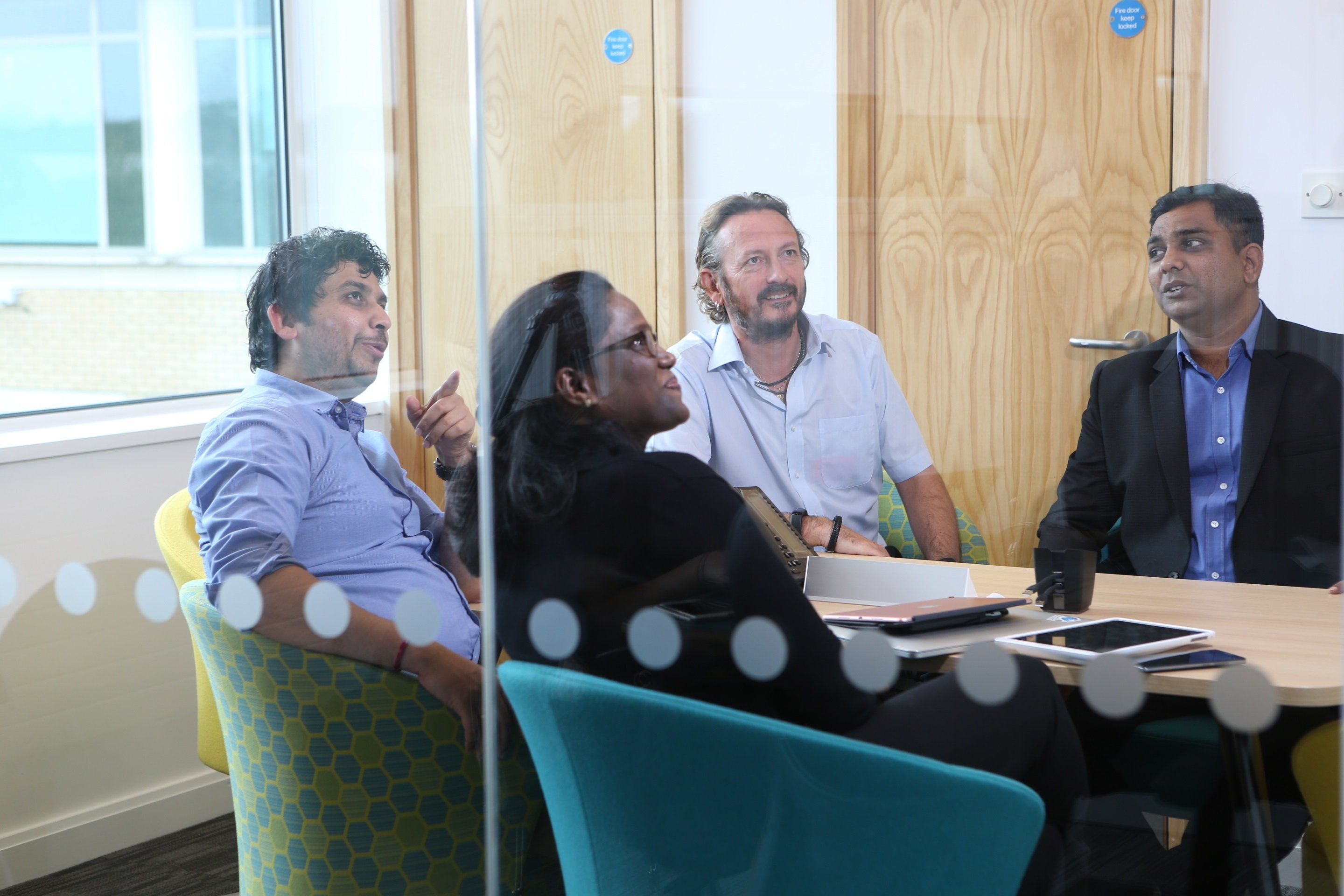 Career tips from our CEO
If you work at Mastek, you probably don't have to look very far. Our CEO, John Owen offers some advice for those aspiring to a career in IT, as well as for anyone aiming to progress into a C-level role.
Read John's guidance on choosing a career in IT, in his interview with IDG Connect. Here, John talks about various areas of interest such as the mistakes that candidates should avoid, the value of certifications, the business, technical and other skills that are necessary to succeed in this role.
Know more about the skills that John looks for in prospective candidates.
A day in the life of a leader
If after a while in your current role, you want to progress up the career ladder as a business leader, John also offers valuable tips in this area. He gives us a sneak preview of how a day in his working life evolves, in this interview with Business Leader magazine. Read it here.
So, if you are just out of college and are keen to develop your career in IT, take the first step at developing it by applying to our Graduate Programme here.