I recently engaged in an interesting discussion with an internal Mastek colleague who was investigating the impact of online returns in an omnichannel retail environment. Retailers have to cope with delivering a seamless customer experience across the expanding channels of operation and grow their businesses whilst ensuring customer retention through continual satisfaction.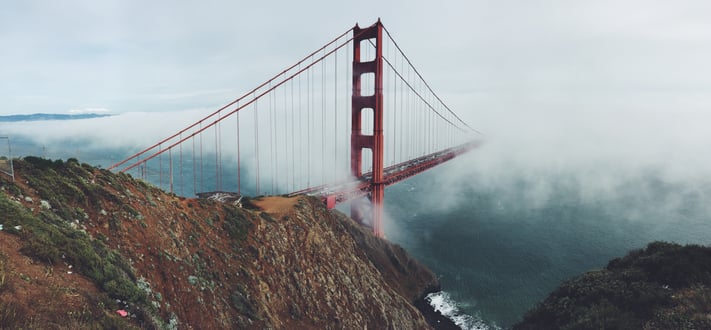 This means that the technical and, increasingly, digital solutions which support these operations perform together flawlessly to provide a holistic experience for shoppers for whom 'brand loyalty' is fast becoming a thing of the past.
One of the clearest examples of this need for joined-up thinking and deployment is Point of Sale (PoS). In a store environment, the PoS is the touchpoint with the customer wishing to purchase an item or items. It also includes the inventory scan, price look-up and confirmation integrating with the electronic funds authorisation system. The SKU(s) (Stock Keeping Unit) purchased are (hopefully) decremented from store stock count figures and the sales transaction added to the daily totals for that location. Should a customer then return an item for refund, the reverse procedure ensures that that they can be reimbursed and the returned item returned to stock with all of the attendant financial and inventory reconciliation, which must occur for the retailer to balance the books.
However, in today's omnichannel world the purchase could have taken place on a mobile platform or online. Delivery fulfilment challenges aside, that same retailer is now potentially faced with reconciling stock and sales figures should the customer decide to return goods to a store rather than via, for example, a parcel returns service. How does this work?
This is where the importance of end-to-end test automation comes to the fore. When conceiving the processes necessary to handle this contemporary conundrum, it is vital that a retailer considers the technical and digital pitfalls of what are too often discrete workflows. 'End-to-end' now embraces multiple branches of workflow. It also requires testing of multiple devices, apps, operating systems and connections. The need for our aforementioned 'seamlessness' of customer experience just got a whole lot more complicated, time-consuming and expensive.
The National Retail Federation's (NRF) recent publication of their latest 'FitForCommerce Omnichannel Retail Index' highlights the importance retailers are placing upon this critical area. In the report, more than 70% of e-commerce companies interviewed consider omnichannel strategies 'important or critical' to their businesses and growth. Conceiving and then testing the multifarious workflow routings that underpin a demand for digital solutions can only realistically be undertaken through test automation.
As discussed in last month's test automation blog the often overlooked advantages of what many consider to be a simple 'me too' requirement bring benefits across the spectrum, not just for IT. Consider the following stands and it's easy to see how test automation benefits the business as a whole:
Mobile testing: Functionality, performance, usability and consistency of mobile applications used in e-Commerce, m-Commerce and tablet-based sales channels
Compatibility testing: Determines whether software apps function correctly across different platforms: browsers, databases, hardware, operating systems, mobile devices, networks, etc.
Functional testing: 'Authorises' usability of each component within a retail omnichannel retail system functions in line with requirements
Load & Performance testing: Simulates the end-user experience under varying volumes of traffic and the impact of different load and usage patterns on systems
Security testing: The crucial test to determine if holistic omnichannel retail systems protect data (especially customer information) whilst maintaining requisite functionality
It is impossible to administer the necessary testing protocols manually. The retail digital business landscape is too diverse, too complex – and too important to risk technical solution failure. Test automation brings clarity, speed and peace of mind all of which contribute to building the seamless customer experience that retailers strive to achieve.
The interesting internal discussion with my colleague continues as we explore how the transactional nature of dataflow contributes to customer insight and predictive/prescriptive analytical capability. In the meantime, test automation offers a powerful route towards achieving the bedrock foundations which, in turn, permit us to posit how best to help our retail clients.
With many years of experience working with multiple retailers, Mastek can help to deliver these benefits (and more). If you're uncertain as to how to approach the transition from manual solution testing to full test automation, get in touch with us at info@mastek.com