It's never going to be business as usual! The move to digital has changed that. With consumer preference for shopping online increasing, businesses are expected to respond to growing needs.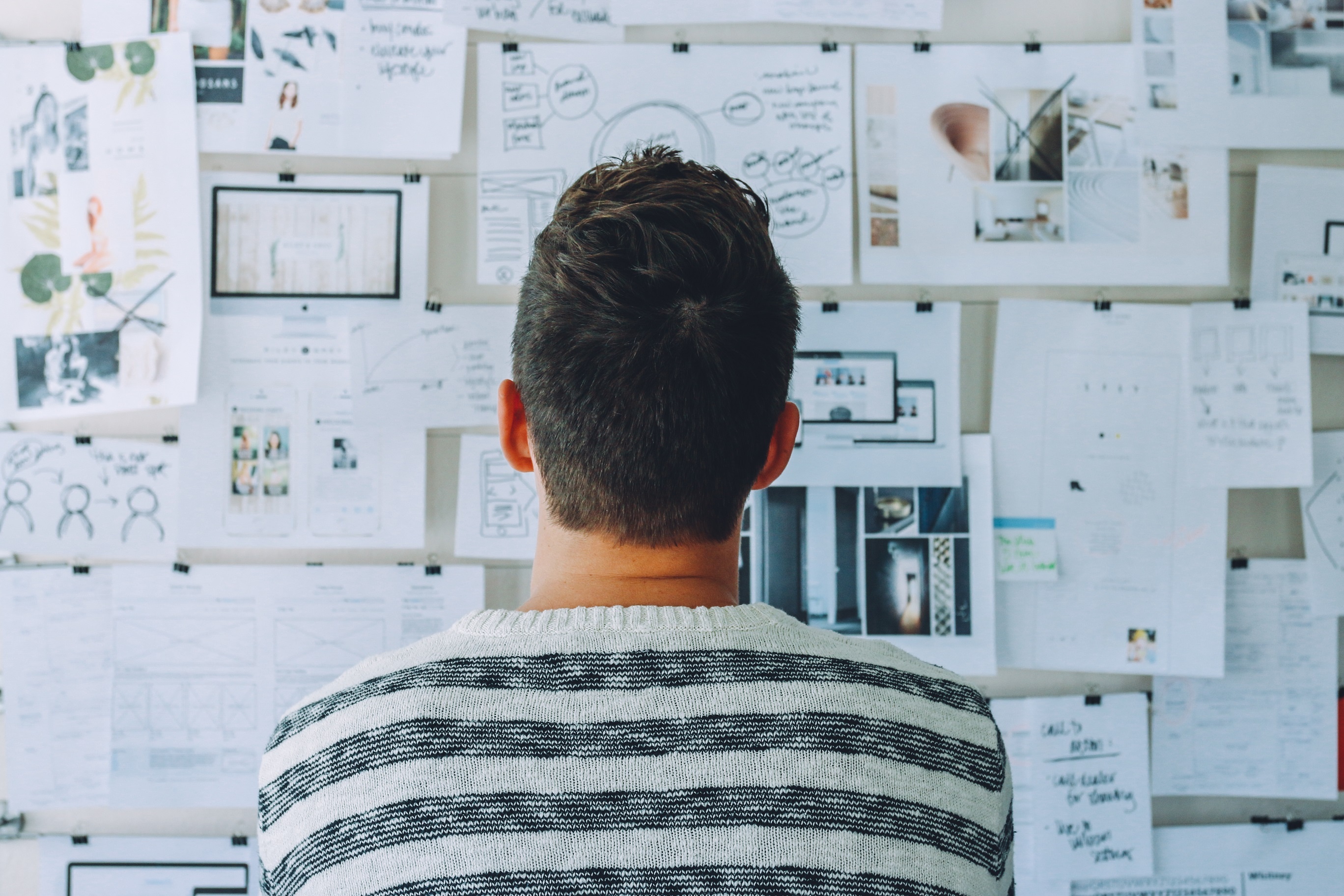 As a result, the desire to address challenging customer expectations and stay one step ahead of the game was never greater. This is where user experience testing can help.
Why Test User Experience
A seamless digital experience is the key to the success of businesses today. It is very easy for dissatisfied customers to abandon and move to competitor websites and apps.
This is because online customers are not restricted to any specific profile. When using a website or a mobile app, they could be geographically located anywhere and operate your online platform with their own individual set of technologies - making user experience testing an even greater challenge.
The main goal of user experience testing is to inform its designers from the end users perspective. User experience testing tells us who the real users are, how they will use our product and what they are trying to achieve amongst other things.
Options to Executing User Experience Testing
Before we understand the various user experience testing methods available, we must be aware of the ways in which we can execute these tests. Depending on the goals that need to be achieved, there are three key ways of executing user experience testing.
Lab-based: The classic user experience testing approach, it involves participants physically seated in a lab and observed by a team of user experience testers.
Moderated (remote): This approach involves tests conducted with participants in the presence of moderators. Participants are encouraged to log into the systems and perform the tasks themselves. They are observed by the moderators who interact with them in real time.
Un-moderated (remote): These tests are conducted without a moderator. They are usually quick, robust and inexpensive to deliver.
User Experience Testing Methods
There are several methods in which user experience testing can be performed. However, it is important that the choice you make is based on the results that you expect to achieve. No single testing method should be preferred over the rest. In fact, a combination of methods may be used to execute user experience testing. I've listed the top 5 user experience testing methods below.
1. Usability Testing
The goal of this test is to uncover as many usability issues as possible, by asking test participants to conduct a set of defined tasks. It involves consultants overseeing how the product is used in order to determine if it is useable.
It is one of the best ways to determine how real users experience the website or app. This method allows collation of a range of information about users, which can be leveraged in other usability tests. An important decision to make here is whether to have this test conducted in a moderated or un-moderated environment.

2. Focus Testing
This type of test is a moderated discussion aimed at engaging participants in order to objectively access their opinions. The typical size of this test is around 6-12 participants. There are different ways to perform this test to generate the desired results including:
- Mini groups: this is a small group that works if you want to deep dive into a focussed scenario to test.
- Conflict groups: it involves dividing participants with antagonistic views into two subgroups.
- Creative groups: the aim is to arrive at creative and innovative solutions for a scenario under test.
3. Beta Testing
This type of test is carried out when the application is about to be completed. The participants try out the application and provide their feedback. It is a good method to promote the new application and obtain constructive feedback to refine it.

4. A / B Testing
Ideal when designers are struggling to make a selection between alternatives. This testing involves sending one version to randomly selected users and another version to a select number of alternate users. Based on the results, we can determine which alternative is the best from a consumer perspective.

5. Click Tracking and Eye Tracking
These two methods are ideal for optimisation of design. Click tracking helps with determining the effectiveness of the linking structure and user behaviour. However, the emotional response to an interface cannot be measured by click tracking.
Eye tracking is useful to understand where the user's eyes are drawn and the sequence of their gaze path. The results of click and eye tracking help to optimise the design, in order to achieve the most efficient user experience.
There are a few other methods and techniques to carry out user experience testing. They generally have the following parameters in common:
All use a representative set of users
Participants attempt a realistic set of tasks for a scenario
Data (results) is collected based on what the users do
Finally, selecting the right method and technique will depend on the goals that we expect to achieve. Enterprise with a clear digital assurance strategy will have a well-defined user experience testing goal.
If you don't already have a defined digital testing strategy in place, get in touch at info@mastek.com to find out how we can help.