Public sector IT is being challenged by the existence of more traditional IT delivery approaches and legacy systems operating side-by-side with digital. Integrating the two approaches and embracing digital effectively, in line with the recommendations of GDS (Government Digital Service) is driving organisations to consider a bimodal approach.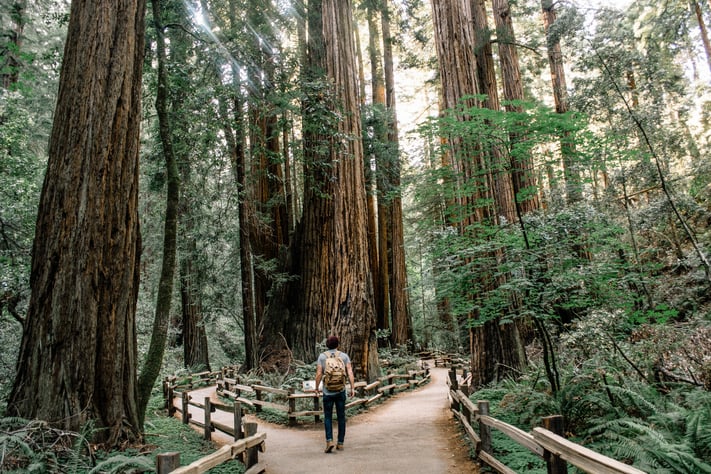 Broadening the Applicability of Agile
Bimodal ways of thinking about this challenge, as defined by Gartner, are resonating with client organisations and crystallising their own thinking about how to tackle that challenge. And we are increasingly seeing RFIs and RFPs for Agile transformation work that supports this view as organisations seek to scale and more widely leverage the use of Agile approaches.
Recently, Gartner published a competitive landscape paper entitled Bimodal Enablement Consulting Services (BECS). It identified the need for specialist consultancies to support organisations through the changes required to succeed today. The paper defines the key characteristic of a BECS, and provides a good model with which to describe the offerings of IndigoBlue, Mastek's agile consultancy.
Enterprise-wide Buy-in
It is interesting to note that Gartner has acknowledged this increasingly important area. Especially, since we have maintained that agile cannot succeed in isolation. The wider organisation must change if the full benefits are to be realised.
At IndigoBlue, we continue to work with clients to optimise the IT organisation across all modes -- integrating business and IT more effectively as a result. We've used agile thinking and methodologies alongside our own IP to do so.
Our holistic approach encompasses operating model design, strategy and change management, to enable innovation and responsive models for funding and governance. Get in touch with us at info@mastek.com to find out how you can benefit from bimodal IT enablement.