The single view of the customer continues to be the nirvana that banks strive towards. But, this outlook comes in different forms depending on who you are talking to. Whether that be wanting an integrated view of the customer's product holdings with their bank, or a broader understanding of the customer's channel interactions (omni-customer), or a combination of them all.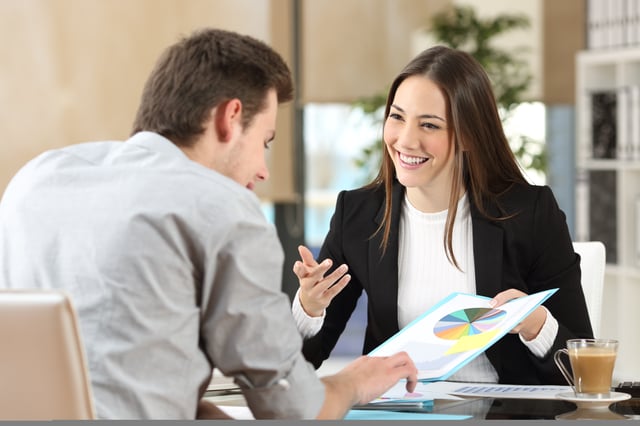 However, with PSD2 regulation being underpinned by the Competition and Markets Authority report on banking, it is arguable the aggregators will be the ones who gain the best single view of the customer and their spending habits. PSD2 and Open API banking will provide the aggregator the opportunity to gain the view across all the banking and credit card relationships the customer may have. This will be done with the client's permission, of course.
As a result, not only will the aggregators be able to provide detailed insights into the client, but will also be in a position to offer customers the opportunity to consider broader value-added services.
Why not get ahead of the regulation by leveraging Mastek's Spend Analytics capabilities. You will not only provide insight to the customer on their spending patterns with you, but also offer them the ability to pool their financial spending to create a single view of their income and expenditure.
Find out more about our Banking services to understand how Mastek can help you to drive customer stickiness in an environment where other Banks and aggregators will begin to take your customers away from you.
You can also connect with us on info@mastek.com to know more.