RPA (Robotic Process Automation), a hot topic among CxO group discussions online seems set to thrive. According to Grand View Research, Inc., the global RPA market size was valued at USD 357.5 million in 2017 and is expected to reach USD 3.11billion by 2025.
Similar predictions have been made in the past for emerging technologies, which created market interest and suddenly disappeared from the scene. So, will RPA go the same route? What drives it and will it solve all my problems?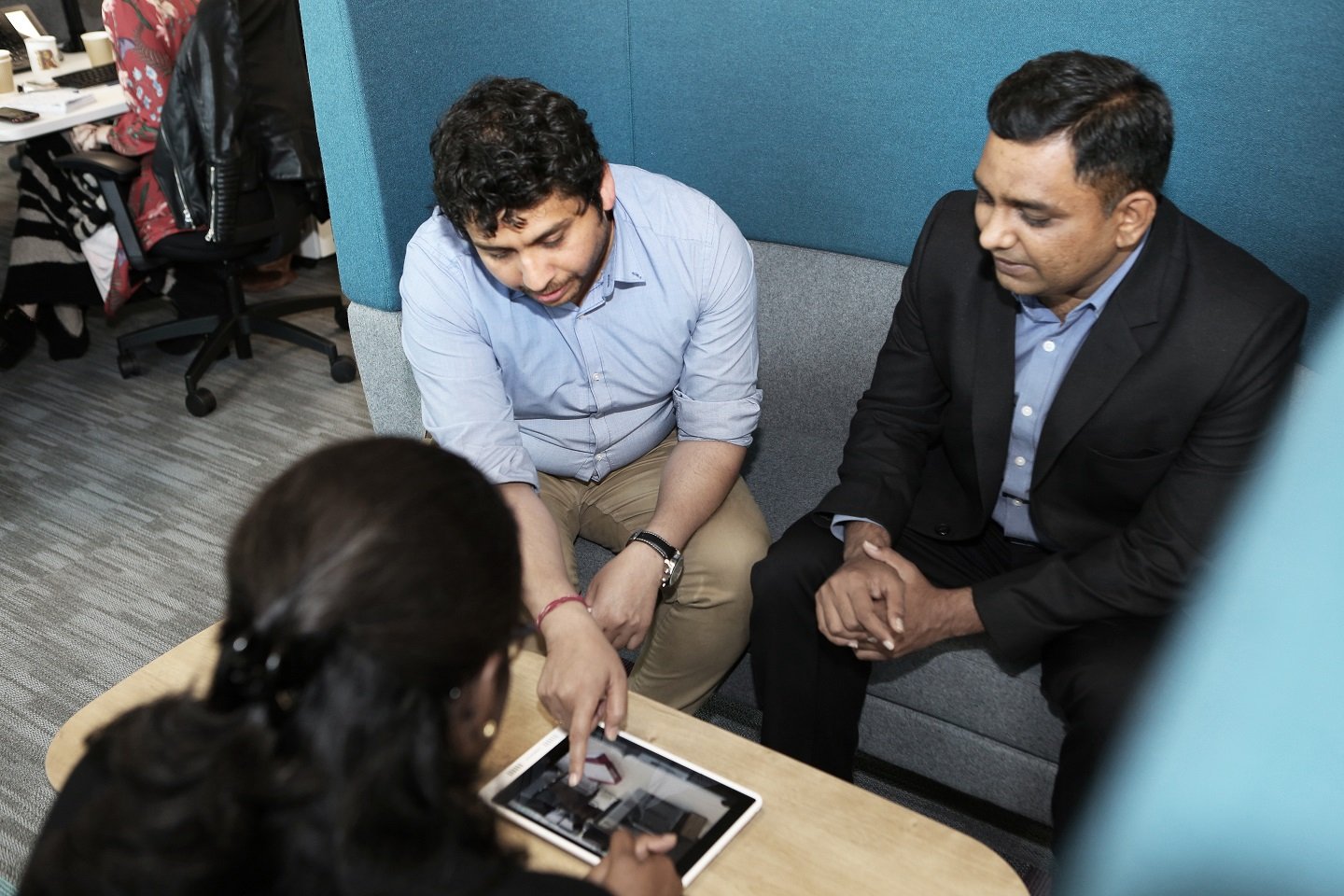 Let us review four fundamental reasons driving the growth and adoption of RPA by organisations worldwide.
1) Data-driven manual processes
Despite large-scale investments in process automation solutions such as Enterprise Resource Planning, critical business processes consist of data-driven manual tasks such as collecting, reviewing and inputting information. Organisations are investing in a large workforce to perform repetitive and low-value tasks. To overcome this problem, business users within companies are now applying RPA to develop automation - curb costs, delays and quality issues in operations, as a result.
2)
Software and service provider integration
Leading software companies including Microsoft, Google, Oracle and service providers such as SAP are working to embed RPA into their platforms. This will help them plug the gaps within existing automation offerings and offer an integrated solution.
3)
Synergistic RPA solutions
A number of technology companies offer solutions that provide synergies with RPA technologies. For instance, companies like Celonis and Humley provide solutions that complement RPA such as process mining software and focus on ontologies for things specific to integral processes.

4) Upscaling for digital transformation
In a technology ecosystem made up of system integrators, outsourcing and consulting companies, everyone is training their employees in RPA. This is because RPA is a really good first step on the digital transformation journey. A relatively cost-effective investment, it offers ROI fairly quickly.
Yet, the biggest challenge for RPA is the belief that it is a magic wand, which will solve all process-related issues through automation. This is not quite right. Business leaders and decision makers should keep in mind that bots automate tasks, but do not transform processes or redesign them on their own.
So tasks should not be mistaken for processes. Most business processes have built-in complexities that are difficult to automate. Even if automated, they can take a lot of time to fully integrate and automate unattended bots, resulting in frustrating project delays and high costs. All of which, negate the ROI expected from the RPA investment.
RPA must be implemented correctly for businesses to derive maximum value. With proper execution, it can liberate the human workforce to focus on fulfilling, higher value tasks. By automating high volume, repetitive tasks, businesses can achieve a cost saving of up to 60 percent, according to IDC.
However, actual numbers will vary based on the cost base, the market, the business process, investment needed to support RPA and other related factors. Starting small and identifying the gaps between processes and applications will help enterprises to reap the benefits of implementing RPA as they scale and automate business processes on their road to digital transformation.
Contact us at info@mastek.com to find out how we can help your enterprise get more out of your business and technology processes with RPA.