They are set to disrupt the payments industry. Payments Service Directive 2 (PSD2) and open API banking will ensure that banks invest significantly more into digital. They will require banks to open up their infrastructure to third party service providers.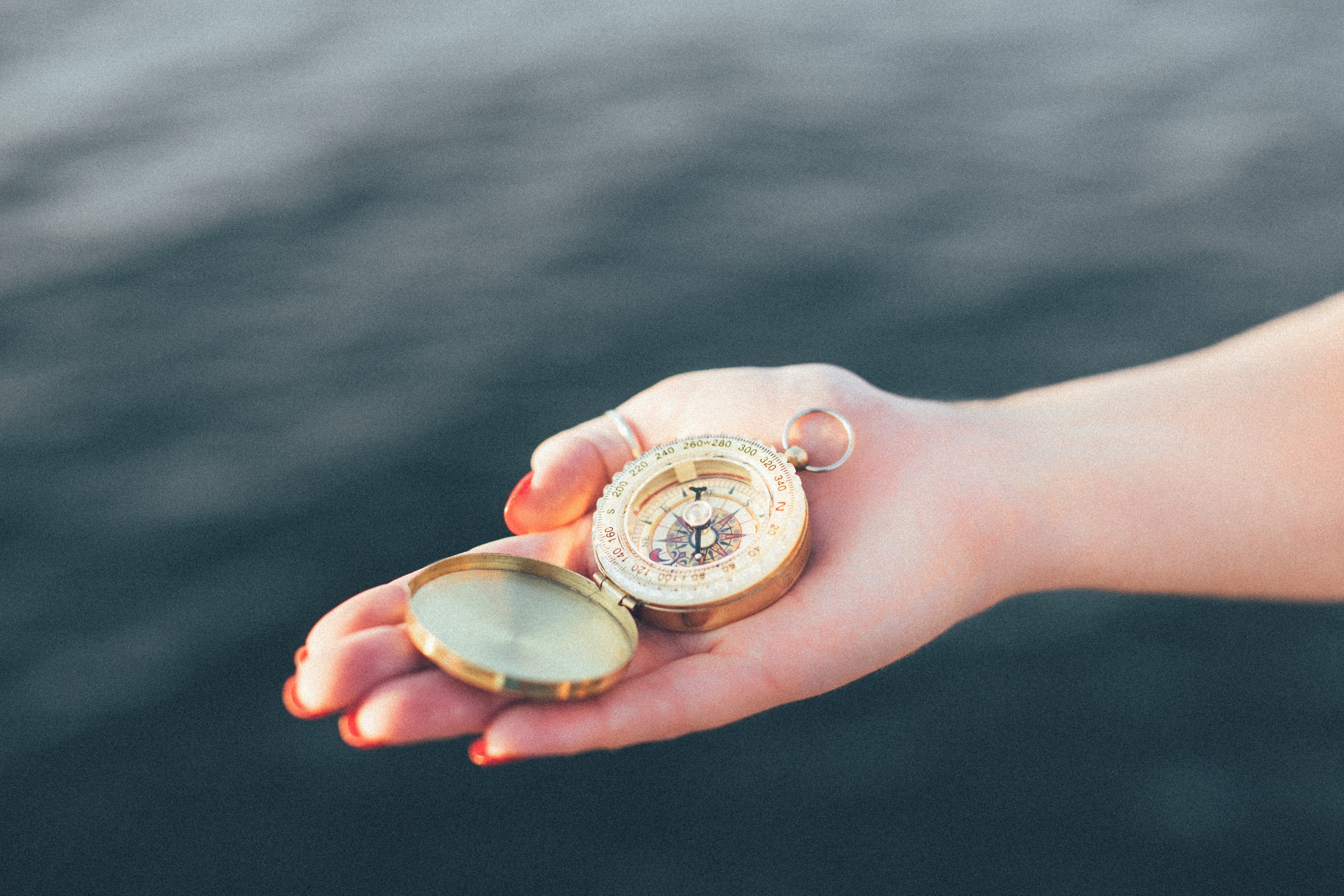 A bold move you'd think, for an industry that has fundamentally differentiated its products and services based on the data they hold on customers, and historically, around the interest rates on borrowings and savings. As a result, the banks are now faced with concerns around ownership of the customer relationship and revenue share - undecided on whether they should view the regulatory change as a threat or an opportunity.
Interestingly, the PSD2 regulation provides legitimacy to more payment initiators and aggregators. It further protects the consumer by improving security and delivering clarity around the liability for unauthorised transactions. Extend this with innovative service offerings and the customer will further question the value that their bank provides.
Open API Banking Concerns
PWC estimated that banks could lose around 24 percent of their business as a result of this regulatory change and when open API banking becomes a reality. Had such a regulation been in place during the financial crash of 2008, the loss may have been significantly higher and we may have seen other banks go into administration, as a result.
Some banks have started responding to the threat by embracing the opportunities that the PSD2 regulation brings. They have started to extend the services either directly or through partnerships.
However, the market continues to feel the heat of this significant industry change – attempting to address the concern by implementing APIs and leveraging external party API's such as Google Maps, to display where their ATM's and nearest bank branches are, for example. Most of the traditional banks continue to remain hampered by their legacy systems and inability to quickly adapt and respond to change.
An alternate view suggests that the slight recovery of trust that the banks have achieved will be a factor in minimising the impact of PSD2 on their business. Ultimately, it will come down to the value the customer sees created for them at a personal level, or when they witness peers enjoying benefits that their bank doesn't offer.
Data Sharing Drivers
Take the example of an investment manager offering greater returns that more than cover the fees that he charges. What if, in a similar vein, third party providers offer advice, which saves the customer more money than the fees they pay? The customer stands to gain.
The caveat in this though is the customer's agreement to share their data. How big an issue is this? How many of us openly share our data and views on Facebook, Instagram, LinkedIn, Twitter and all forms of social media in return for a real or perceived value? Yet, the drivers behind PSD2 and the CMA's thrust entails that the sharing of data should drive increased value for customers around product cost, quality of service, innovation and more.
The attitude to data sharing varies by age group. In 2015, Barclays maintained that almost 40 percent of us would be happy to share our data in exchange for personal financial management services, while 30 percent were undecided and the remaining 30 percent rejected the idea. This percentage will only increase if we see more value delivered as a result of sharing our information.
Later on, in 2016, additional research highlighted that 85 percent of 18-24 year olds would trust third parties to aggregate their data and provide value, while 48 percent of 55-64 year olds were either positive or neutral, at worst. It was noted that the clearer the benefit, the stronger is the acceptability to share the data. The old adage, 'show me the money' does the magic.
Banking on Digital Capabilities
Digital banking tools will help customers make the switch by doing the hardwork for them. They will also serve to identify and alert customers to revenue earning possibilities.
Add to this, capabilities such as big data, machine learning based models and transactional data, all of which, could increase the number of services offered. It remains to be seen how multiple APIs combine to deliver services digitally to the customer. The banks must get on board or they risk surrendering their customers to aggregators/service providers. Indeed, such service providers could even make payments on behalf of the client, threatening the payment revenues banks have almost monopolised for years.
Allowing the end client to set certain rules in the interface with the aggregator's services can lead to revenue and/or savings for the customer. This could include monitoring interest rates on savings, automatically applying for products that offer say 1% more, and transferring these funds.
Imagine a situation where your transactions are monitored. The solution helps you save for the car you want to buy. It also researches the market for the best price, further saving you money. With a market estimated around £6.7 billion per year, the opportunities are endless.
Where the likes of comparison providers have disrupted the insurance market in the past, aggregators and personal financial management organisations will be able to provide a range of services. From comparing the types of accounts clients have with peers to identifying better products for the customer's financial position, to proposing reduced mortgage payments, or utility bills for example. The opportunities outweigh the threat!
Moving ahead with Mobile Banking
The banking customers visit to their branch is growing increasingly infrequent. Interestingly, the time they spend on their mobile banking app has more than tripled. This necessitates the digital delivery of services, which will make it convenient for the customer to access.
Whether you are a financial services organisation or aggregator keen to take advantage of PSD2 and open API Banking, connect with us at info@mastek.com to find out how our innovative and agile approaches can give you a head start over your competition.