Whether it is for travel, health, banking, shopping, playing or sleeping there's an app for every need. The world is witnessing an increasing rise in the use of mobile apps – a figure that exceeds a billion, if you take the combined count of applications in the Apple App Store and on Google Play. Add to that, most large enterprises also create mobile apps for employees to use internally. With multiple mobile apps competing for the user's attention, delivering a high quality application is essential to success.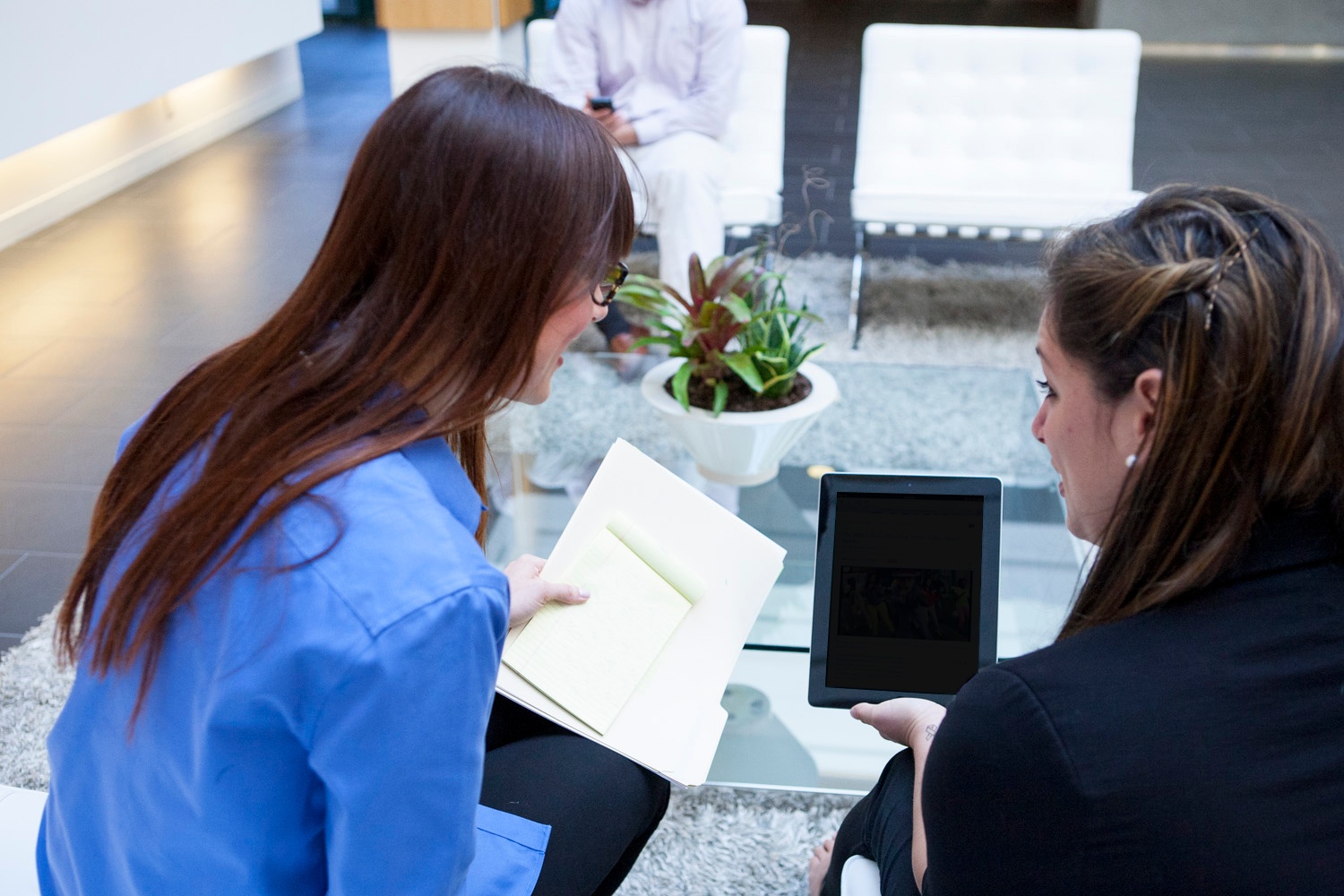 The Importance of High Quality Mobile Apps
Poor quality applications not only hamper user adoption, but can also erode revenues and damage the reputation of the brand. According to the World Quality Report 2017-18, omni-channel testing is an important digital trend. The report states that when testing mobile apps, the focus should be on performance, app certification and functionality.
Mobile devices are equipped with limited processing power. This can hamper productivity, as based on the app size and technology used to develop it, mobile applications consume additional hardware resources such as CPU and memory. Therefore, it is important to performance test mobile applications before releasing them for production.
Users operate mobile applications on a variety of software platforms and versions, diverse hardware and under different network connectivity conditions. These apps must be tested with these parameters in mind. Additionally, the rapid pace of mobile OS updates, frequent introduction of new devices and customer expectations for quick upgrades necessitate additional test cycles.
Types of Mobile Apps
Based on accessibility to the internet, there are three different types of mobile applications:
Native: downloadable app from Apple store or Google Play
Hybrid: developed with web language HTML, CSS and JavaScript
Web-based: standard browser application
While all these mobile application types must be tested for performance, they have a different set of criteria for testing the performance of the application.
Performance Testing Different Mobile Apps
Native
Performance testing for standalone mobile applications should be based on memory, available RAM, operating system used and energy consumption. Each of these criteria must be checked during performance testing.
Hybrid
These apps combine web-based and standalone applications that are built for a specific device, but acquire working data from the internet. The WhatsApp mobile app is an example of a hybrid application that utilises both, mobile and network resources. The performance of such applications should base upon mobile device parameters, as well as network parameters such as latency and bandwidth
Web-based
These apps are hosted on an external server where the web browser is used to access the resources present on it. Performance testing of such devices should be based on network parameters such as latency and bandwidth.
As enterprises move away from desktop-based applications to mobile-based application with the proliferation of smartphones wearables and other mobile devices, the credibility of mobile apps was never more important. Which is why performance testing of mobile-based applications should be integral to the development of the mobile application.