Only recently, HSBC declared its intent by launching a platform that gives clients the ability to view their transactions in one place. As a result, the bank will enjoy this visibility too and gain significant insight into retaining clients. It will also have the opportunity to actively pursue the banking relationships its customers have with other institutions, by providing enhanced products and value added services.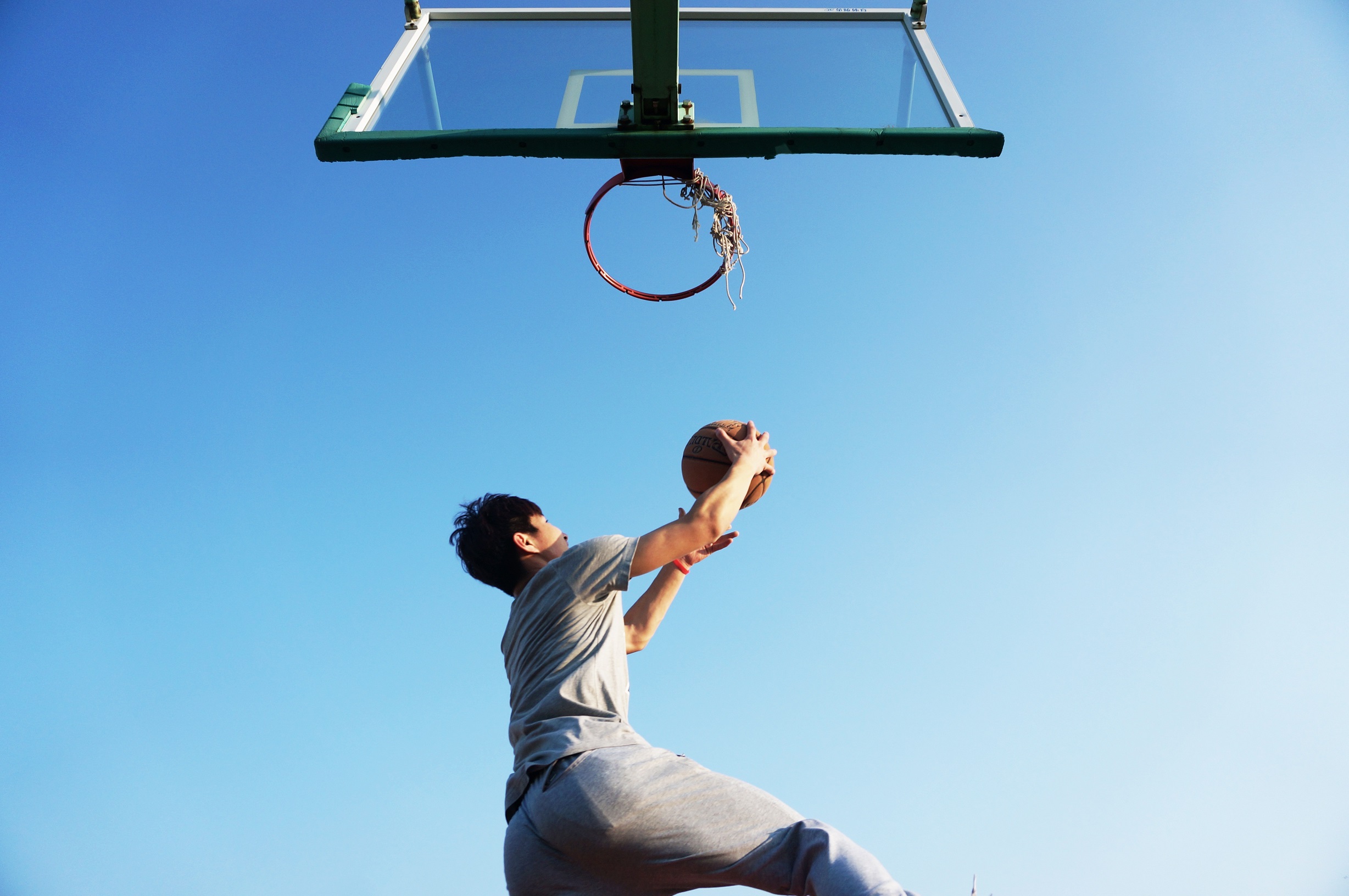 HSBC's First Mover Advantage
This move will give HSBC a head start, both informing and driving its product strategy and delivering dynamically new services to its clients. The key to retaining its existing clients and growing new business off this investment will be the value that the clients perceive they will get by giving the bank permission to access the transactional data across all their banking relationships.
CMA and Banking Customer Churn
PSD2 regulations and Open API banking enjoy significant backing from the Competition and Markets Authority's (CMA). The CMA wants to see significant increase in competition between banks, which results in client churn. Current churn rates are around three to four percent, which the CMA hopes will grow to around 15 percent.
Banks must consider their strategy to respond to this regulation, as well as to aggregators who will enter the market. These aggregators will take advantage of the regulation to provide additional services, once they see the spend patterns clients have across their banking relationships.
Finextra, the well-respected research and FS commentary group, highlighted HSBC's move into open Banking, both as a direct response to the regulatory challenges coming into force in 2018, and a drive to gain business growth at the expense of their competitors.
Analytics-based Application Services
HSBC's platform is merely the start. It will spawn a growth of application based services to drive more value to the client. Underpinned by analytics and deep client insights, it will spawn a new age of providers who look to take advantage of the regulation and not be fearful of it.
What is interesting about the HSBC approach is the ability for clients to not only share their current account transactions in line with the regulation, but across loans, mortgages and savings, which are visible through online banking. Will other banks and non-traditional financial services firms respond? It will be a matter of when not if, that is certain.
At Mastek we bring solutions, services and experience that can protect you from losing ground in the financial services sector. Contact us at info@mastek.com to find out how our innovation and analytics can accelerate your ability to develop value added services to your clients.