Balancing the books has long been a priority for the NHS. As the latest figures according to the Kings Fund suggest NHS Provider trusts are forecasting to overspend by £2.3 billion at the end of March this year. This is approximately 2% of the entire NHS budget.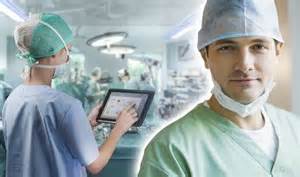 Not surprisingly, a lot is being done already. The additional £8.4 billion real-terms funding by 2020/21 announced in the recent Spending Review has resulted in an increase of £3.8 billion funding in real-terms in 2016/17. This includes a £1.8 billion Sustainability and Transformation Fund for the provider sector, targeted primarily at emergency care providers. The need to keep quality up and cost down has never been so evident, and the consequences in not bridging the gap more severe.
Enabling Informed Decision-Making with SIP
Mastek has been supporting NHS Improvement (the new merger created through the combination of Monitor and the NHS Trust Development Authority) in developing a central information repository, the Strategic Information Platform (SIP). It will provide the BI (business intelligence) that will help analysts to inform health policy and enable accuracy in determining tariffs paid to trusts.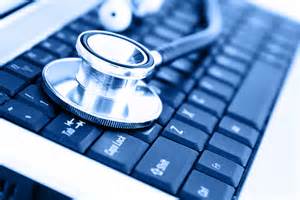 As a result of this, NHS Improvement will be able to perform its healthcare responsibilities in a predictable, transparent and auditable manner – allowing it to take pre-emptive remedial action in the event that trusts stray outside agreed parameters.
Check out this infographic to know more about how Mastek's development of the SIP is reducing total cost of operations for the NHS
Interestingly, Mastek is now directly engaged at both ends of this financial cycle. We will also be responsible for applying this tariff through the annual Payment by Results (PbR) tariff uplift with HSCIC on the NHS Secondary Uses Service (SUS). This makes Mastek very much part of the solution and also places us in a pivotal position going forward. We not only ensure that NHS Improvement receives timely and accurate information upon which key decisions can be made, but also enable them to efficiently and accurately determine the tariff.
Know more about Mastek's BI solutions. Download our BI brochure here here
Read our recent Public Sector blogs here