The ROI of Cloud Adoption
In this blog post, we identify the benefits that should be realised when adopting cloud to support a digital transformation. We look at the cloud factors described in Part 1 in relation to the benefits that you must calculate when considering agile and automation benefits.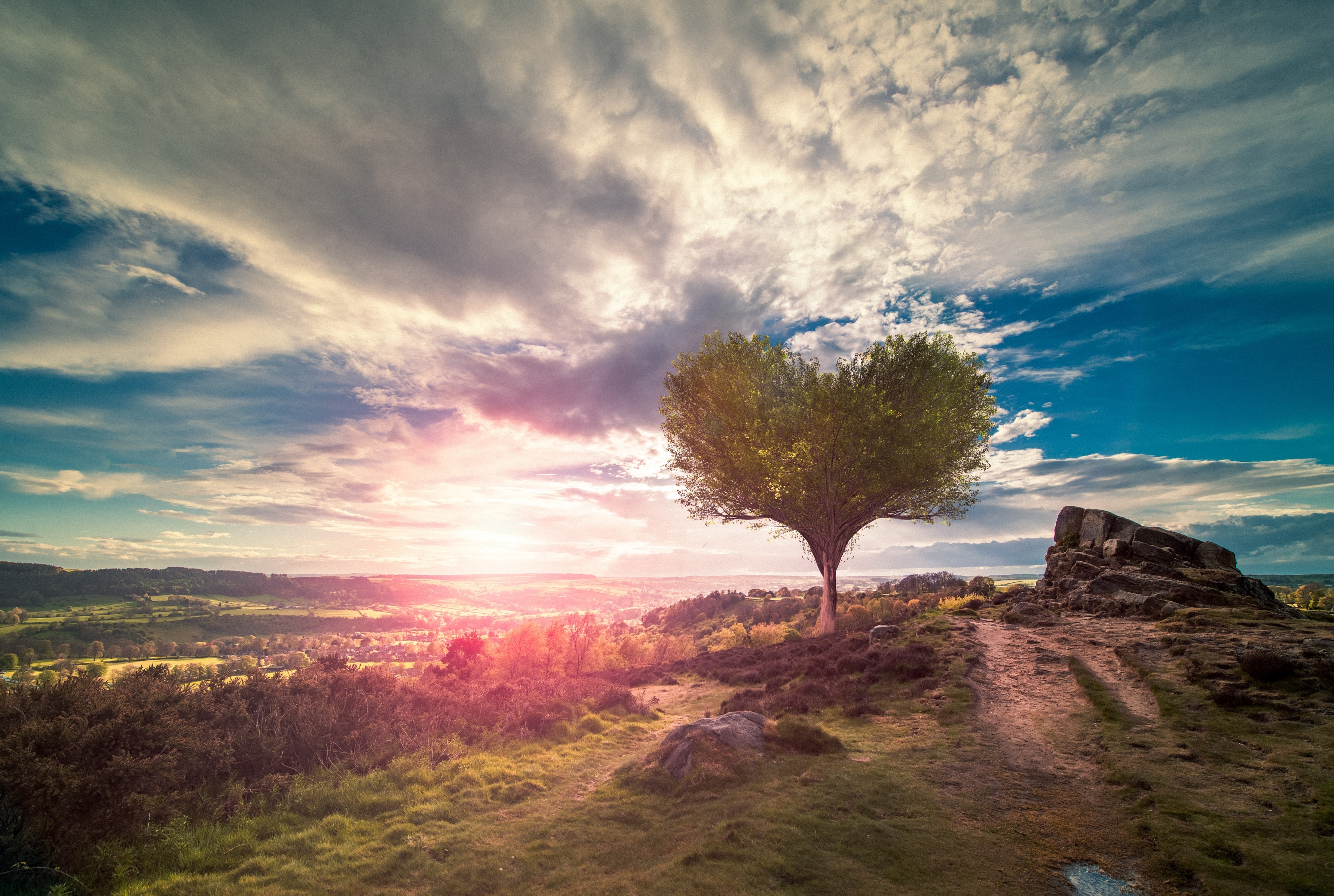 The ROI approaches (detailed in Part 2) to consider when evaluating the benefits of adopting Cloud for your digital transformation versus the impact to your current incumbent are detailed below.
Agility Returns – speed to market and productivity improvements
When considering the returns in 'agility', it should not be based solely on the end-to-end SDLC mechanism by which a DevOps practice can automatically provision resources as a cost saving. Instead, it should include the ability to support the speed with which the business can respond to market conditions.
The figures to consider when working agility savings are productivity percentage improvements. For example, this could refer to an increase in the number of units sold. Speed to react to market conditions can be calculated based on:
Total market revenue projected based on YoY growth
Percentage of market displacement across the market from a traditional service to a digital service (such as store to online)
Client online market share increase projection YoY
Customer volumes and revenue generation
CAGR % for bricks and mortar sales compared to a model with reduced physical assets
A businesses ability to enter new markets and explore business opportunities increases the ability to advance market share in new avenues, and is a growth factor for your business. You should also focus on establishing a metric to calculate a 'react to the market' factor, and responsiveness for the demand.
I would recommend that you build these agility benefits as the total benefit of delivering a digital capability compared to your current capability. Driven by business impact (benefit), rather than technology (cost).
Automation Returns – reduce total cost of ownership and responsive IT
Supply chain automation is a huge benefit that establishes enterprises as multi-sided businesses. Supply chain in larger organisations need not be access to global products online. It can also be internal departments serving the customer from the back office in an informed way. Some of the key metrics to focus on include:
Baseline costs of Business Operations
This is the rolled up capital costs of data centre finances from storage to hosting versus provisioning in a cloud model. What is the impact on capital expenditure versus OpEx and at what point does this lose cost effectiveness?
I would expect this to materialise over several years. It also makes sense to look at expensive compute functions such as disaster recovery as a service. This costly but essential service is often looked upon as a cold standby or additional capacity that is only utilised in specific scenarios.
Reduction in Development Lifecycle
DevOps is a cost reduction exercise in terms of automated deployments, based on FTE effort reduction on a manual process or traditional ITIL process. While it is worth developing, you should be sensitive to your organisation's digital sense. For instance, you must be aware of the market impact of releasing new products to your customer and within your supply chain. If you have a volatile market demand your impact is significantly bigger.
However, in a static market where your customer base is not generally under threat (a monopoly) the ROI is not as clear or does not have as much impact. It's only a CX benefit, but the market remains the same.
Summary
You must be confident of your business opportunity in order to deliver improved customer experience. It is important to define the cloud strategy that suits your needs by considering the factors defined in this paper, and more importantly, ensure that you build a traceable ROI model.
If your market share is fixed, fairly static, you may consider other avenues or supply chains to interact with. This could be a great area to evaluate and try digital and cloud transformation in a bi-model manner. I do advocate, that you understand your risk profile and the commercial impact of moving to cloud, in terms of the risk ownership and shift. You must ensure you have the right agreements in place, such as cast down service level agreements and the commercial ownership to support any loss of service you may experience.
Need help with achieving ROI on your cloud adoption strategy? Contact us at info@mastek.com to find out what we can do.