Some banks try to leverage the transactional data from their core banking platforms to provide their clients with categorised spending insights as a service. However, this is a service that very often delivers limited value.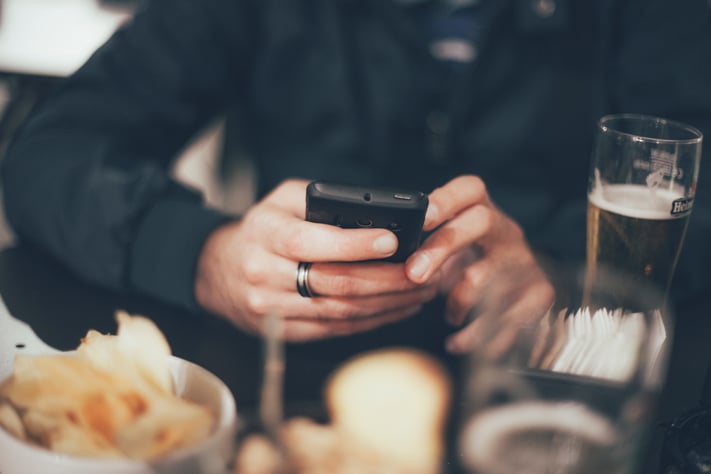 Whilst it's useful for a client to know how much they are spending over a period of time on areas such as entertainment, travel, utilities, fashion etc., the insights are only useful if they are both complete and relative to perhaps, the same period, a week, month or year ago. Those relative insights are crucial in understanding how spending behaviours are changing and what to do about them, if needed.
Provide an Integrated View
Most solutions fail to show an integrated view of a client's multiple banking relationships or credit card spending, for instance. Some even fall short of being able to see both the debit and credit card transactions together, even though they are the issuer for both cards. Categorisation can be problematic depending on the merchant data that is available. So the ability to amend the detail and categories is essential, a feature that some solutions fail to provide.
Use Analytics to Advantage
If financial institutions are to add real value, the ability to leverage analytics to provide deeper and more useful insights is where the value could be significantly better. By understanding the client's behaviours and spend patterns, the value-add could cover areas such as pre-approved borrowing offers, peer group analysis providing 'customer like you use different and cheaper service providers such as…', or more predictive alerts for example.
The regulatory landscape is also growing more divisive in driving more competition between the banks. Instead, banks should place the customer at the heart of everything they do and deliver much more value to end clients than they receive today.
At Mastek, we believe that if financial institutions properly deliver spend analytics, they can provide more value to clients whilst at the same time retain customers. Banks should leverage the digital/mobile channels to be ever more a part of their customer's lives beyond the traditional services mobile and internet banking have stuck to for so long.
Find out how we help banks to increase customer loyalty with our approach to Spend Analytics by contacting us at info@mastek.com