Trust is a characteristic that we all expect from our banks and financial services providers. Not without reason, as in most cases we are entrusting them with our life's savings. Yet another regulation, the GDPR (General Data Protection Regulation) looms large on the horizon - May 2018 to be precise, when banks and financial services providers must be compliant with the new data protection rules.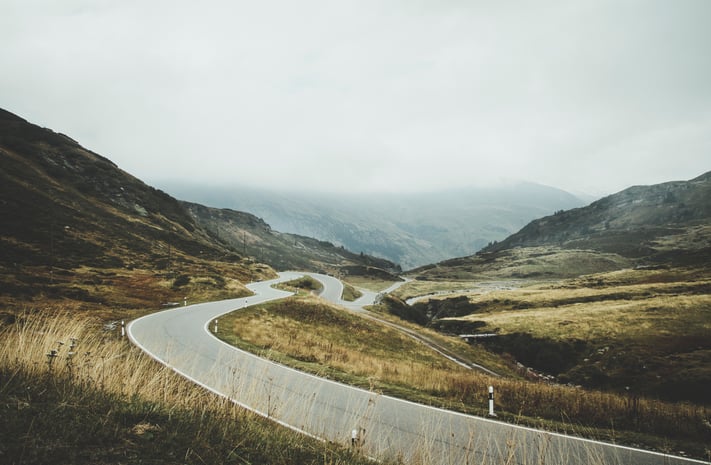 Considered an important directive by regulators as well as their customers, GDPR is aimed at strengthening data protection legislation. It will see the introduction of tougher enforcement measures and improve customer trust in the growing digital economy, which should be viewed as an opportunity and not a threat by financial service providers. The key principles of GDPR are aimed at protecting the end client and are detailed at the Information Commissioners Office.
Driving Digital Compliance
As an outcome of the digital revolution, customers hardly ever visit their bank branch nowadays - which is why, incumbent banks and financial services providers must capitalise on the volume of customer data available to them.
This is crucial to their success; as without the digital channel and data insight, banks will lag behind those that use it. Additionally, they run the risk of being overtaken by challenger banks and newer entrants for whom banking services are not even a core offering.
Regain Customer Confidence
GDPR could provide the perfect opportunity for banks to regain customer confidence from the depths that they've fallen into as a result of the not too distant financial market crash. It will also enable financial services organisations to enhance their brand image with customers.
On the downside, failure to comply with GDPR rules could prove disastrous and expensive for financial services providers. It could potentially erode up to four percent of an organisation's global revenues. With over 85 percent of the banks budgets devoted to keeping the lights on, such penalties may well put an end to future investments.
Technology to the Rescue
In order to comply with the GDPR principles and the rights of consumers within it, financial service providers will require technology support. This includes:
Data stewardship across the organisation through accountability
Data governance based on policies
Inventory of personal data held with effective metadata management
Traceability and tracking
The ability to anonymise data
You can avoid being fined for a breach of GDPR regulations or ruining your brand reputation by commencing the compliance process now. At Mastek, we are experienced at enabling financial services organisations achieve regulatory compliance.
Get in touch with us at info@mastek.com to find out how we can help you become GDPR compliant.