As with everything that stands in the path of the digital revolution, things are changing in the world of application support and maintenance. The days when an old colleague of mine could tell me that support was just something tacked onto the end of an exciting application development project are behind us.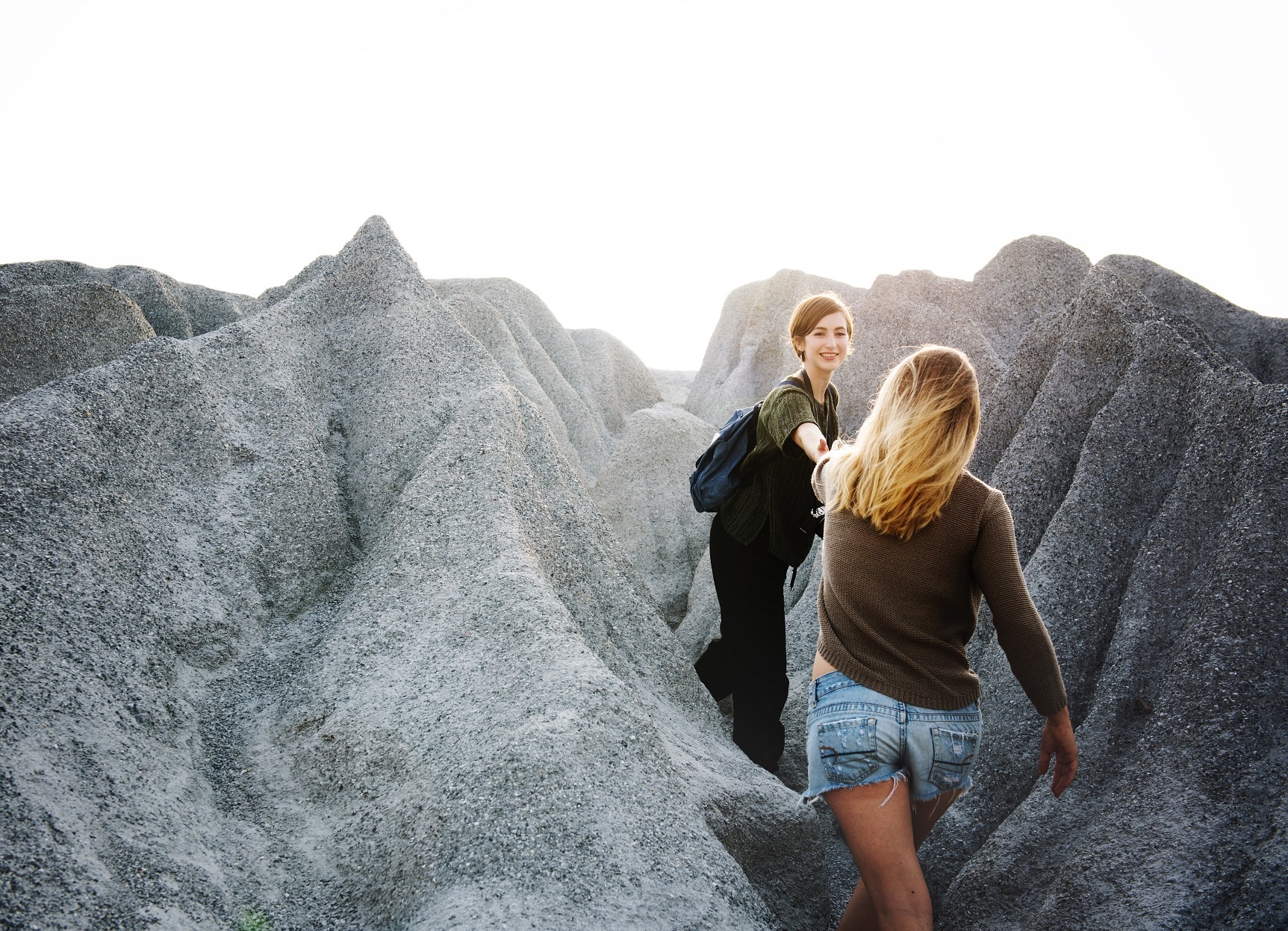 Instead, today's providers are responsible for sustaining high profile digital services that, should they go wrong, adversely impact hundreds of thousands of people – and could result in their names being plastered across the news.
When the stakes are this high, it's only natural to turn to tried and trusted models like ITIL to provide the right level of service quality and control. Yet, that in itself presents challenges.
When I recently deployed a change management model into a customer account, a key stakeholder told me, in the strongest possible terms, that he would rather be dead than attend a change board.
So, why is there such antipathy to these proven ways of working? It's simple: in delivering digital services, where agile is the new orthodoxy, a control-based methodology is considered anachronistic.
Those of us who are involved in digital transformation know that the stakes have been raised. Accustomed to agile, users and other business stakeholders expect a high degree of responsiveness to evolving requirements and an 'always be shipping' mind-set. Arcane process must not stand in the way.
How can application support and maintenance providers balance these seemingly competing demands – for agility with control? Here are four ways.
1. Proven processes
The agile manifesto values "individuals and interactions over processes and tools." However, there can be no escaping that when it comes to day-to-day operations that deliver resilient services, proven processes like the ITIL incident and problem management underpinned with KPIs are demonstrably effective.
2. Breakdown boundaries
But lean processes are never enough. Optimum outcomes can only be realised when combined with empowered people who collaborate across boundaries.
Enabling collaboration and building a knowledge management culture is imperative, while integrating DevOps into delivery enables providers to transcend "development" and "operations" silos.
3. Adopt agile
While change is a constant, traditional "change advisory boards" are often perceived to do everything in their power to frustrate its delivery.
Adopting agile delivery frameworks, like scrum, into IT service management models enables providers to respond to change nimbly rather than slavishly following a plan. Impact assessments should be re-cast as "story time" and change advisory boards re-focused on backlog grooming and prioritisation.
4. Rapid yet robust releasing
Above all, to meet the promise of agile with the certainty of ITIL, development and operations teams must implement continuous delivery techniques with investment in automation tooling to ensure that business value – as measured through shipped, defect-free, functional software – is realised.
Combining these tactics with a relentless focus on customer need prepares application support and maintenance providers to meet the challenges of the digital world.
Want to know how we have implemented these techniques for customer success? Connect with us at info@mastek.com We'd love to hear about your digital challenges in application support and maintenance with us. Share them with us in the Comment section below.