It's a game-changer at getting you ahead in diverse fields. While there is no common definition for cognitive computing, it involves the simulation of the human thought process in a computerised model. This includes self-learning capabilities that leverage data mining, pattern recognition and natural language processing to mimic how the human brain works.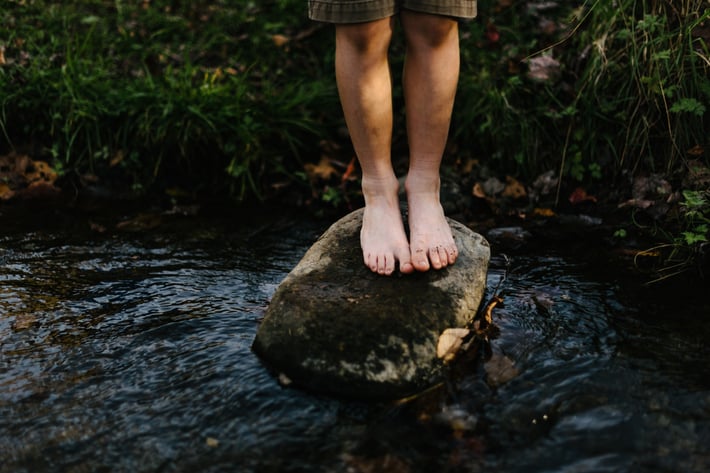 If you work with data and make decisions based on it, I've listed three things that you need to know about cognitive computing.
The Concept is Not New
Much of the technology surrounding cognitive computing has been around for a long time. However, the advances in processing power and the ability to handle both structured and unstructured data of diverse types is the differentiator - as unstructured data was not previously included.
Fast and Accurate
The human brain cannot make sense of the combinations and permutations of different data types. As a result, it is incapable of extracting the value hidden deep within those combinations. Cognitive systems refine data patterns and processes, making them capable of anticipating new problems and modelling potential solutions – thereby saving precious time and enabling faster decision-making.
Uses Different Technologies
Cognitive systems combine natural language processing, probabilistic reasoning and machine learning technologies to efficiently analyse context and extract near real-time answers hidden within huge volumes of information. They leverage machine learning technologies through systems that are in a continual state of adaptation and capability growth.
Has Diverse Applications
The use case areas for cognitive computing are almost limitless. Whether it is identifying fraud patterns using machine learning, enabling medical professionals to stay abreast of the latest research and development across medical disciplines, or helping businesses race ahead of the competition, cognitive computing is here to stay.
For instance, doctors can now obtain real time answers to questions posed in natural language. This is done by searching through massive amounts of information such as patient notes, medical journals and clinician records, to find highly relevant answers that support both diagnosis and treatment.
Cognitive computing is especially useful for organisations that focus on significant volumes and data types where speed of insight is also required. This includes fraud investigation, anti-money laundering checks, lost data investigation, insider threat detection and help desk provisioning, which minimise resolution times.
It can help businesses find patterns that identify new target markets and segments. Professionals can also combine their experience, cognitive systems and analytics to improve diagnosis and prescription of treatments. Other business areas can drive customer retention through behavioural analysis and staff retention, understanding the effectiveness of incentive plans or supplier delay analysis.
In a world where data growth will only accelerate, cognitive systems and analytics will play a major role in speeding up the processing and extraction of insight from the reams of available data. At Mastek, we combine multiple digital service capabilities including cognitive analytics, which ensure that our customers are prepared to address and overcome the challenges now and in the future.
Contact us at info@mastek.com to find out how your enterprise can get future-ready.