Imagine, you purchased an all-expenses paid holiday of a lifetime to the Caribbean, as a surprise gift for your mother on her 60th birthday. Sadly, it never ever reached her even though your trusted holiday provider dispatched the gift way ahead of time.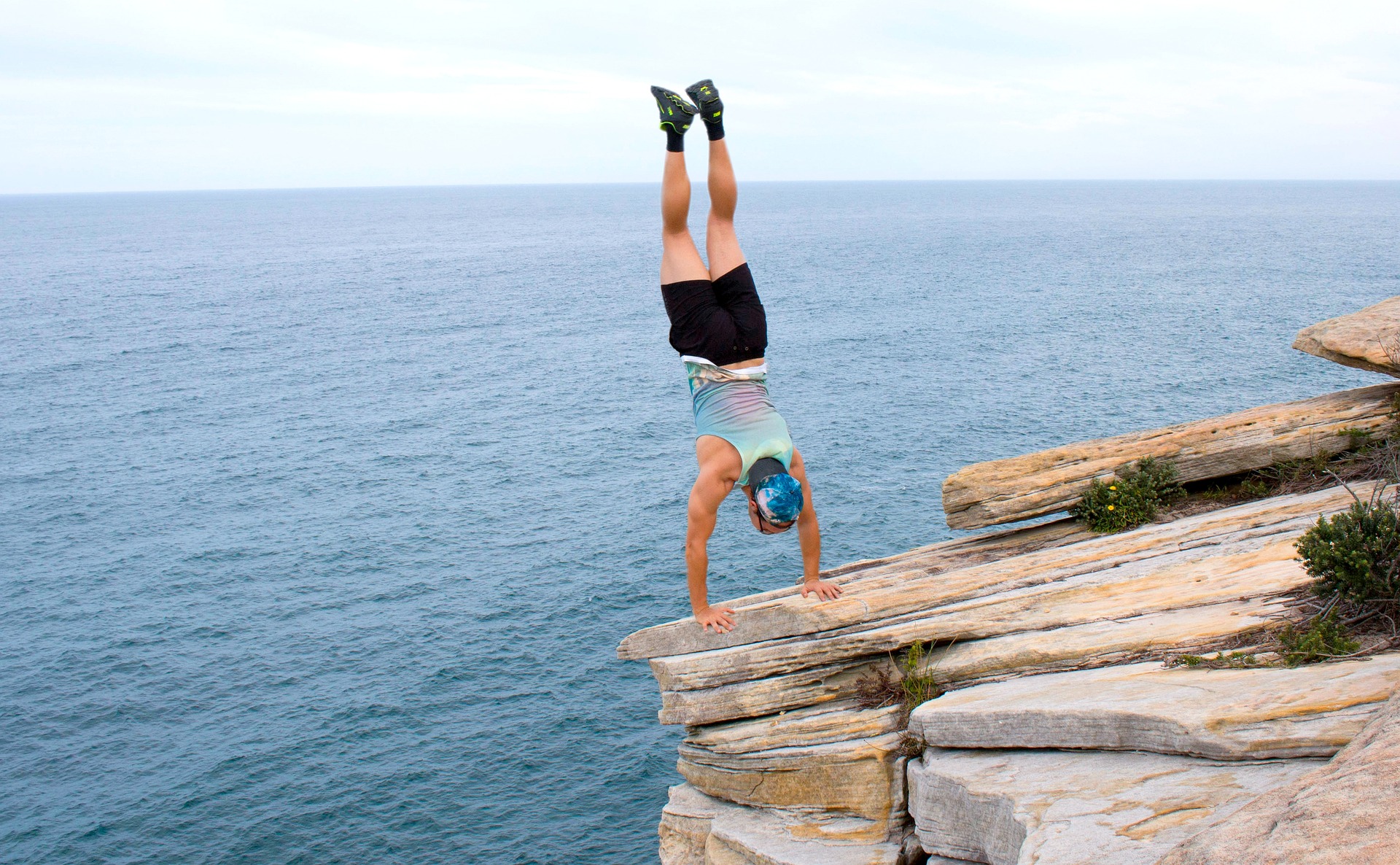 What could have happened you wonder? Several things really. Though, very often, these types of customer-facing failures are down to mismanagement of customer data. In this case, the holiday provider had multiple departments such as flight bookings, experience packages, car rentals, hotels, etc., coordinating to fulfil your mother's holiday package. One of those fulfilment departments may have failed to update their records with your mother's current address – the cause of the delivery misadventure.
Now what if I told you that GDPR offers a means to prevent customer disappointment, by improving data quality and avoiding errors. Additionally, it can improve insights gleaned from customer data.
Especially with the May 25th compliance deadline fast approaching, GDPR is an opportunity to enhance customer loyalty by spring cleaning your data systems – whether it is integrating disparate data systems or getting rid of duplicate and obsolete information.
Check out the video below by Mastek's CTO, Gordon Cullum for helpful tips on gaining customer insights with GDPR compliance. You'll discover that GDPR can help you do much more than avoid holiday disasters.