There is a lot of hype around blockchain technology. Yet, it has no live, large scale implementations within the financial services sector. The fact remains that blockchain holds great potential in transforming the way we do business.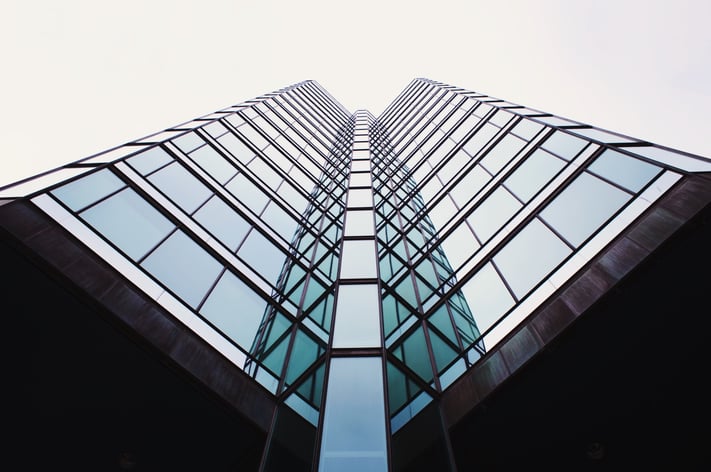 Today, we send and receive money through our banks, trusting them as middlemen. Tomorrow, we could transact without banks (as they exist today). All this could cost us a fraction of today's banking infrastructure cost.
Distinguishing Characteristics
The distributed ledger and smart contract features along with 'irrevocable change' are contributing to the popularity of blockchain. However, doubts exist around its performance and scalability. Some of its key features include:
Decentralisation without control from any single party
Distributed database makes information available to all parties
Transparent view of desired information to relevant parties
Reliability based on multiple parties validating the same information
Data cannot be modified even by its operators
Achieving Cost-Efficiencies in Financial Services
RBS has recently built a Clearing and Settlement Mechanism (CSM) similar to FasterPayments based on Ethereum in their test environment. The aim was to prove the technology and uncover any limitations. The tests evidenced a throughput of 100 payments per seconds, a performance that is acceptable for a domestic payment system.
R3 carried out an experiment with major banks like HSBC and Citi to see how distributed ledger technology can be used to simplify reference data processes. The prototype was to simulate the collaborative management of reference data and use it for corporate bond issuance. Participants could interact with reference data after issuance providing a single, immutable record related to the bond.
Ripple has signed several major banks as founding members of the Global Payments Steering Group (GPSG). The aim is to reduce the time and cost of payment settlement while enabling a new type of high volume low value global transactions. This technology would also help the regulators access the same single version of the truth when they participate as a node to the blockchain database. This could also potentially reduce regulatory delays and costs.
While it is still very early days for blockchain, the potential is phenomenal. Banks should move on from talking about its possible benefits of blockchain, to actually delivering a low cost reliable service that runs on it. The day when everyone stops using the word 'potential benefits,' and instead state that they are 'realising the benefits' of blockchain will be the time for its long term future. Until then, it's a great technology with a potential to change how we conduct business today.