Life before Agile
I remember the early days, starting out on my first online projects such as 'Internet on TV' and WAP. The technology was new and exciting; however, the delivery methodology was very much old in comparison to today's scrum teams. It was back in the day of functional design, work packages and task management. The days of departmental silos and politics, when position and department defined the virtual hierarchy of the project team; and it paid to take the time to build internal relationships. Internal relationships were paramount to ensure smooth running of the project. Personalities of key stakeholders in the business had so much sway that the majority of my time would be spent planning on how to manage attendance, sign off and buy in. Then came Digital…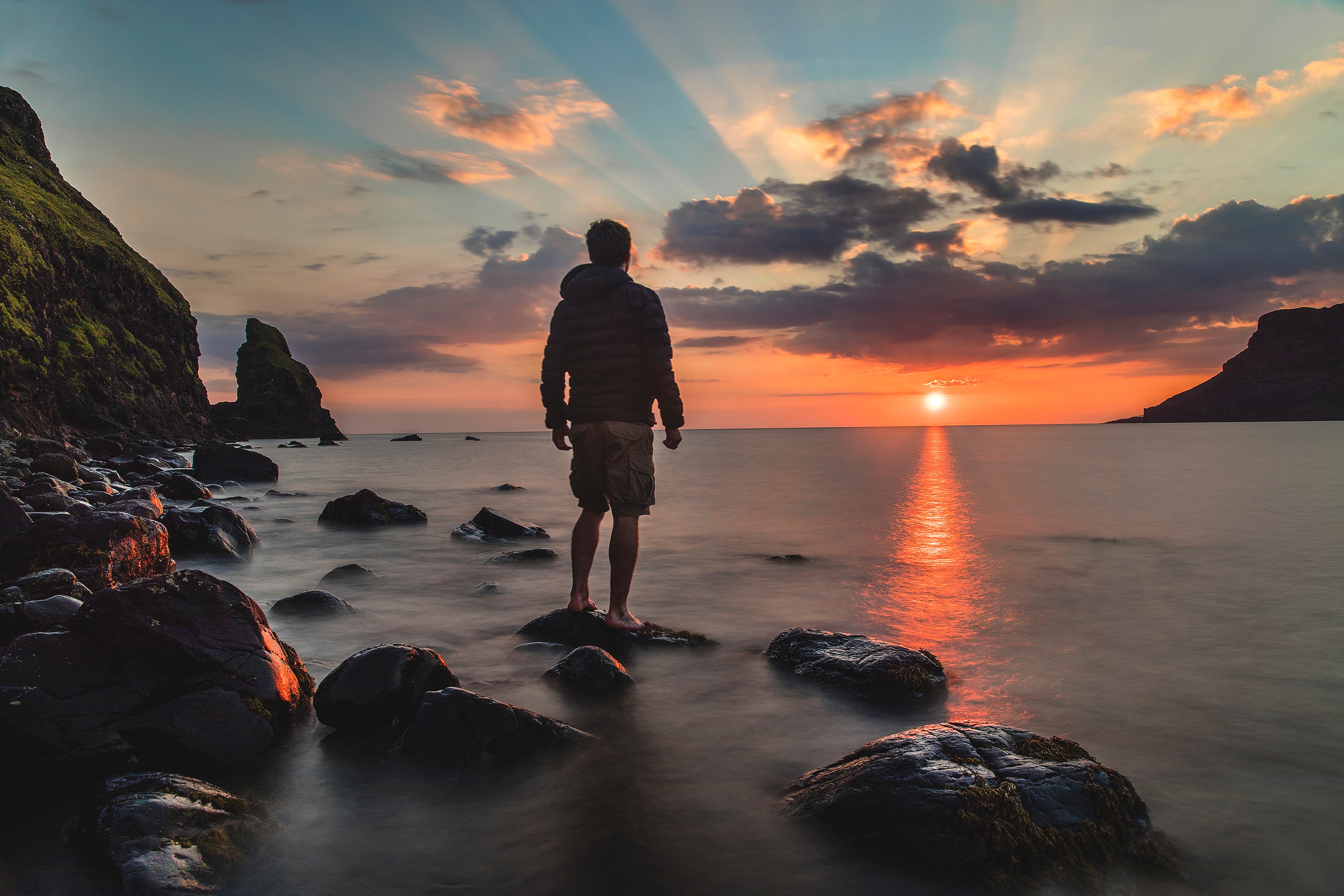 Escaping Waterfall Purgatory
I first stumbled into what I call Waterfall Purgatory on a digital project within a large corporate. It's the 'Technology only' version of agile that I have seen used so many times. Here, business analysts tend to play the role of Product Owner in place of actual business stakeholders because the business haven't yet bought into Agile. I termed it 'Purgatory' because it's often the transition stage between Waterfall and Agile when the business and technology departments have not quite agreed that Agile is the way forward. The cries of, "I need to be able to show my boss a milestone plan…" still haunts me.
Confronting the poison chalice
Picking up a project in which the software development team had already commenced their sprints before the business had defined their requirements could have been a poison chalice! Relationships could not have been more strained and I was seriously considering whether it could be salvaged. They had commenced the build replicating the old look and feel. Crazy!
Luckily for me, everyone was ready to find a 'better way' of working. They were competent, intelligent and passionate people who just wanted to get stuff done. That's when we secured agreement from the MD, business and production teams, and technology teams to embrace the agile approach. Life got much better from thereon.
Building a digital team to create our own piece of heaven
It took some briefing and training to get the teams on board with the new approach, as it always does when using new approaches. I'm sure that the fact that the project was in crisis and the key stakeholders had a real and immediate need to learn agile approaches meant that the teams worked together and supported each other through the process. The team building and skill development aspect of choosing Agile led to motivated and engaged team members.
We had a lot to deliver as we had lost time with the prior difficulties, so we split into three scrum teams. This added some friendly competition to the teams, but even better than that, meant that we were quickly able to identify when a scrum team wasn't running smoothly and we were able to address it quickly.
Heavenly outcomes
Openness and transparency achieved through retrospectives meant that the old projects approach to risks (technical risks in TDD, project risks in Risks Matrix, etc.) were managed proactively, rather than via Design Council or Project Steering sessions. We had an instance in which one of our scrum masters was struggling with his new role. In the old days this would have been raised at a project level, with the steering group hearing all about it and time being taken to discuss whether he/she should be replaced or retrained. Timelines and delivery and fears of slippage would take over the human aspect; whereas the newly formed Agile team spotted the issue themselves and came up with their own solution. Mentoring! A true digital transformation team focusses on the outcome and not the action.
At Mastek, we provide both Programme Rescue and Agile coaching to clients across public and private sectors embarking on Digital Transformation. Click here if you would like our FREE Agile 'Real Roles' card game for a fun way to train your stakeholders in Agile or contact us a info@mastek.com if you would like to talk to us about your projects.