It's a daunting task isn't it? But, that's what compliance can feel like at the start. GDPR compliance is definitely a business cost. Yet, you'd be missing a trick or two if you view it as only that. In fact, you'd miss five.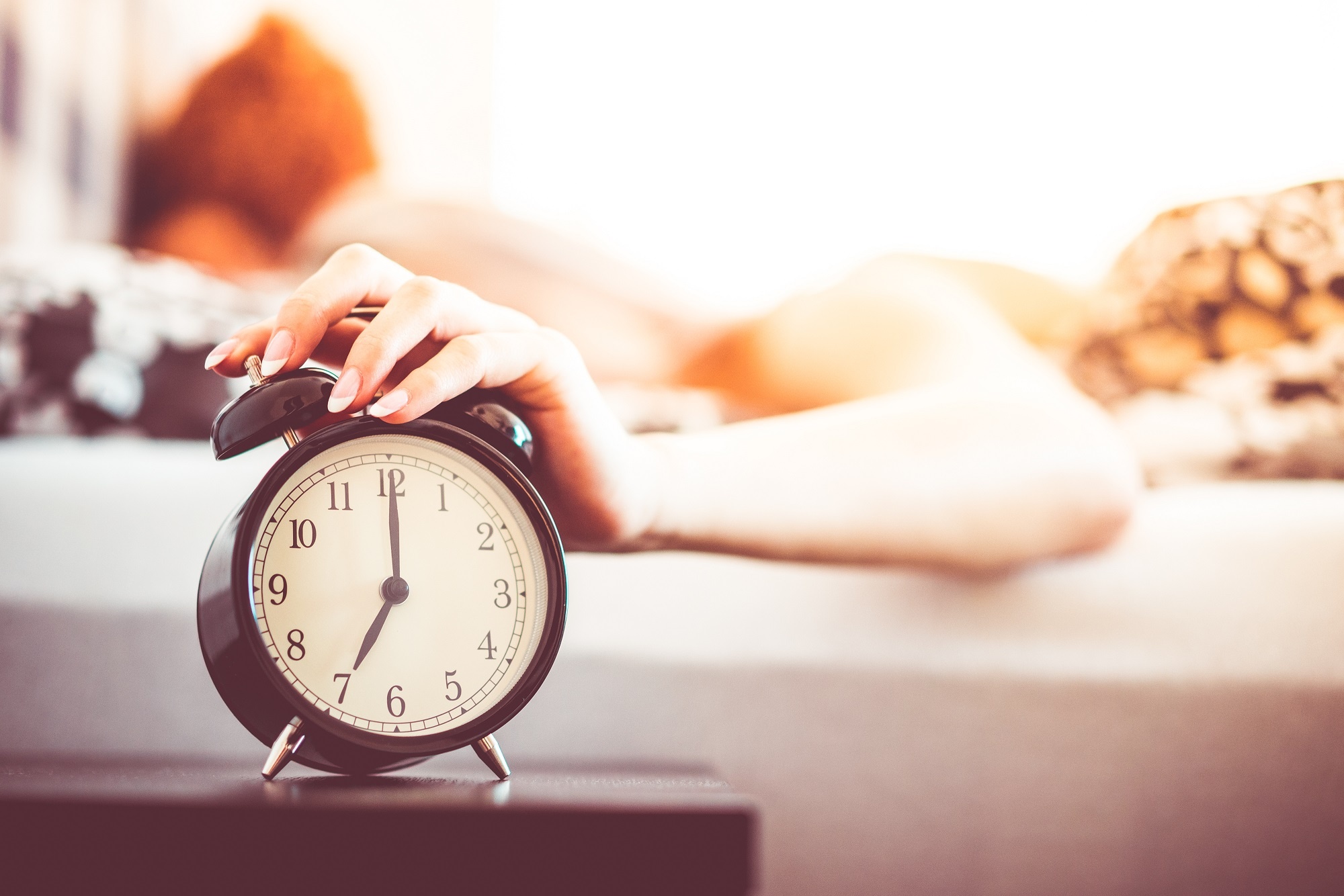 GDPR forces changes in the way you use, store and manage data - adding method to the madness you experience when working with diverse data systems. It enables data transformation, which in turn drives digital transformation.
Our recent webinar highlighted key benefits that enterprises can achieve when they comply with GDPR. We've listed five of these below.
1. Get Scalable Systems and Processes
Manual, siloed processes and systems within your enterprise won't scale well in the digital world. Streamline, integrate and automate data management processes as you comply with GDPR. Benefit from adaptability and scalability, which are definite competitive advantages in a data-driven world.
2. Achieve Control with Data Accuracy
GDPR compliance helps you gain greater control of data-centric processes and systems. By streamlining, integrating and automating data management systems, you improve data accuracy and visibility. This leads to better decision-making for businesses.
3. Reinforce Customer Trust
With the right customer-facing system and good governance, you can turn compliance into repeat business. Do this through transparency, demonstrating to customers that they can trust you. This is because GDPR helps you protect your customer's data whilst giving them complete control of it.
4. Minimise Data Costs
Save on data storage and maintenance costs. Take control of data retention policies by weeding out the ROT (redundant, obsolete and trivial data). Not only will you simplify GDPR compliance, you'll also see great savings.
5. Gain Customer Insight
You'll be able to identify the customers that really want to engage with you when you abide by the consent management requirements of GDPR. As a result, you can choose the customers you want to engage with and focus your efforts on the most profitable ones.
Excited about the prospect of getting GDPR compliant? Fast track your journey by registering for our free GDPR IT Readiness Assessment