The recent instruction by the Competition and Markets Authority to banks on capping unarranged overdraft fees should come as no surprise. According to the banking regulator this will improve competition in the sector, whilst ensuring that customers get a better deal. Further, the BBC highlights that banks must operate transparently to create customer stickiness and demonstrate how they compare to others.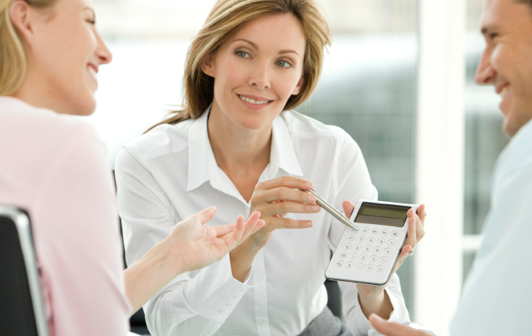 PSD2 and its Implications for Banks
The fact is that PSD2 (Payment Services Directive 2) will take effect by 2018. It will deliver open API banking, which will provide an opportunity for aggregators to offer competitive services to customers, leading to more churn in the sector.
PSD2 will also provide increasing opportunities for consumers to move, or fragment their banking relationships. Banks will have to deliver value-added services and outstanding customer experiences to stand out. As the cost of new customer acquisition is very expensive for banks, those that delight customers will be the winners.
Even as banks continue to be driven by the regulator and the media to be far more competitive in the marketplace, Mastek offers an Intelligent Integration Platform (IIP) that is aimed at creating banking customer stickiness. Our IIP payment strategy and capability will enable banks to protect heartland services and drive down recurring costs for their customers.
Don't lose out in the digital banking age. Accelerate customer engagement with Mastek's Intelligent Integration Platform. Explore our Banking Services offerings or get in touch with us at info@mastek.com